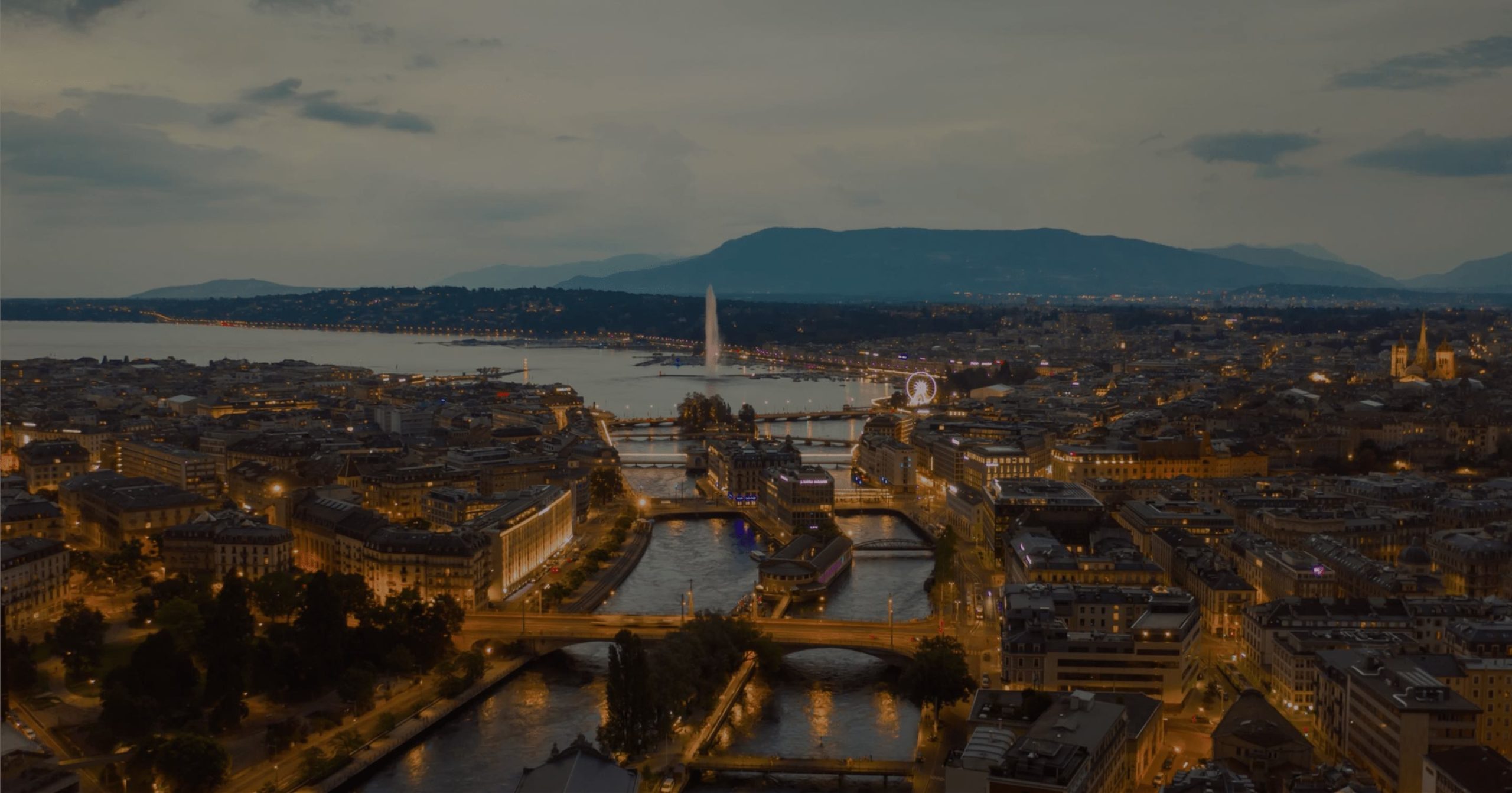 The dental clinic
in the heart of Geneva
Your smile deserves the Exception !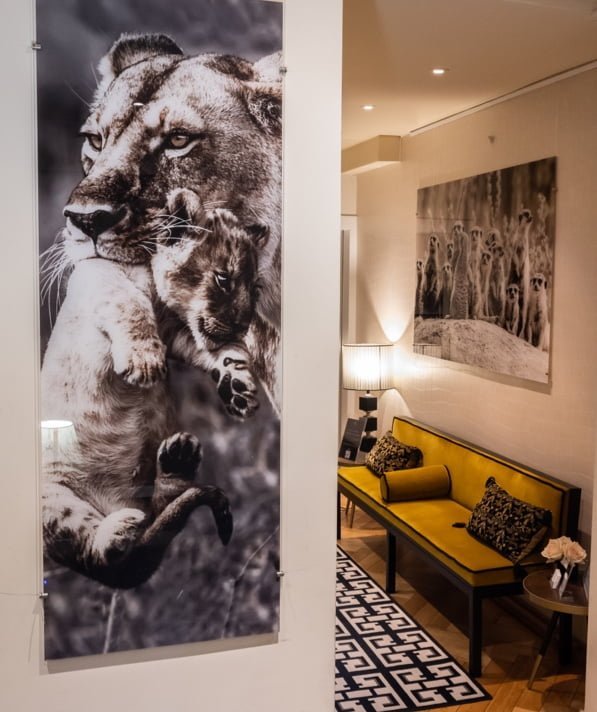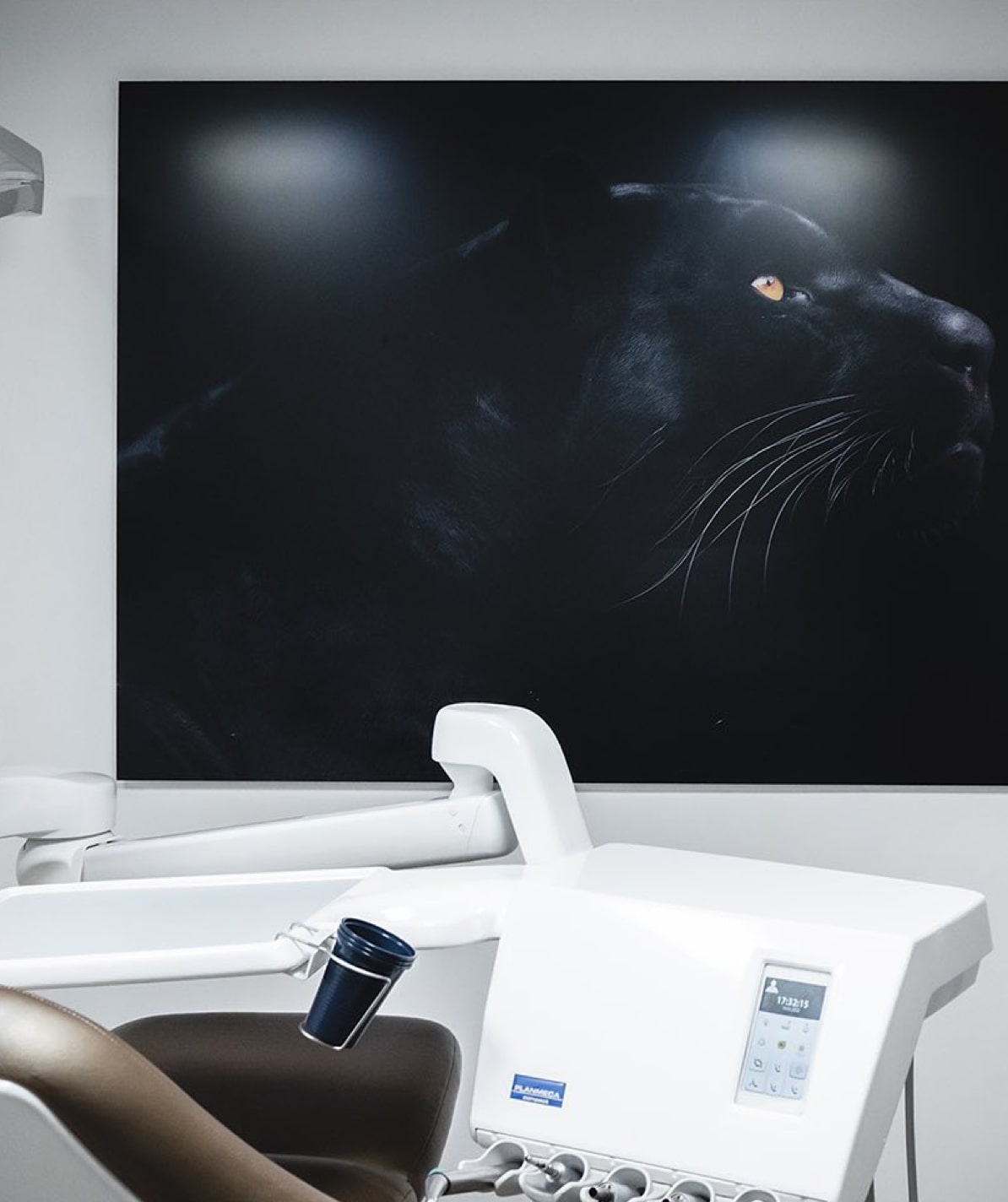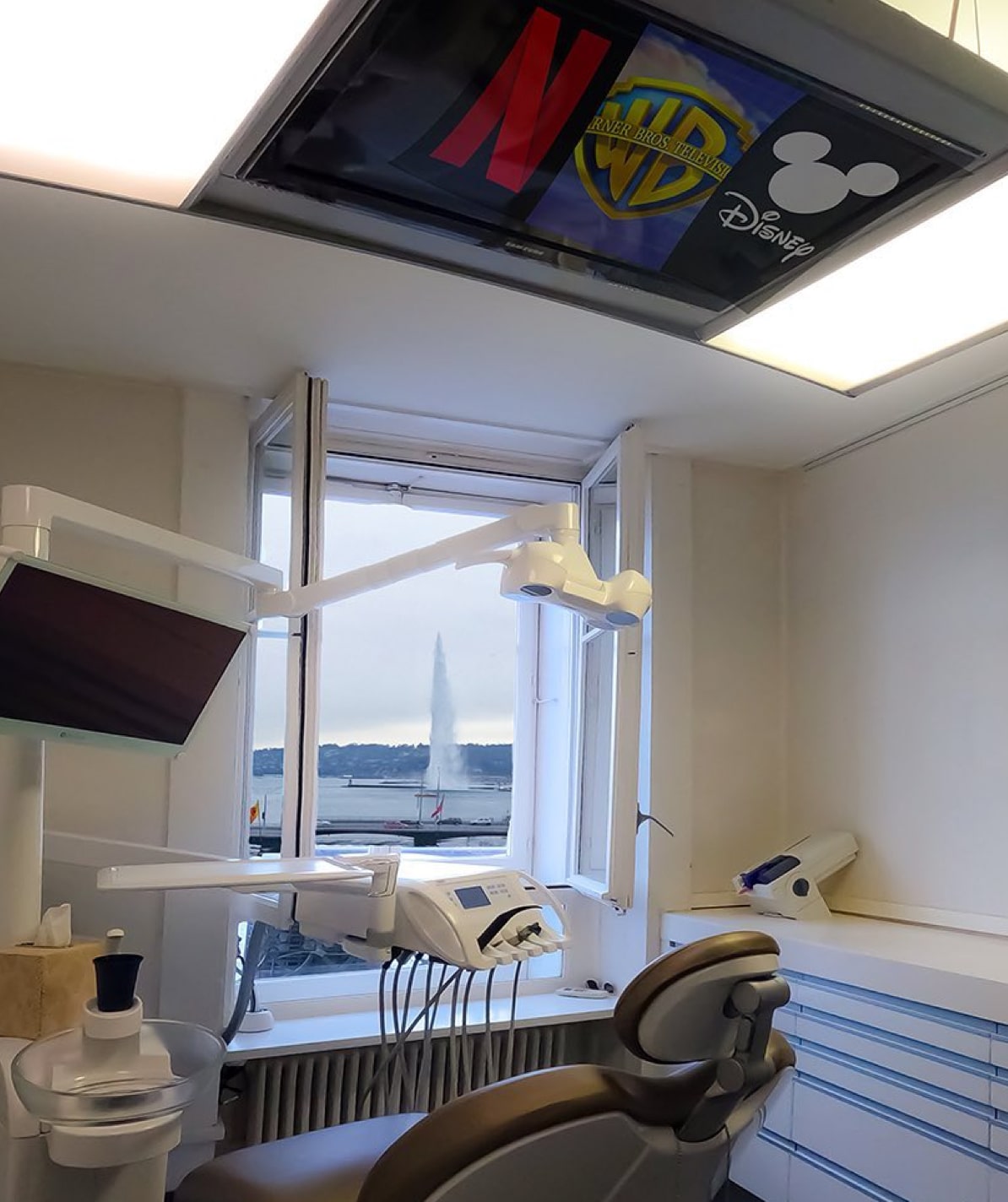 Dentist Geneva, experience excellence in dental care
Rhône Dental Clinic is a dental clinic offering aesthetic & dental care, being located in the heart of Geneva, it has forged a reputation as a reference in Switzerland in terms of dental and aesthetic care with a particular approach to the human being for several decades.
Our clinic's vision is to adapt to the different needs of our patients, it is the image of the city of Geneva, a hub of international society, while remaining authentic for its inhabitants and loyal Geneva patients.
Whether in our bodies or in our society, our teeth hold a special place because they are linked to the vitality and energy we have to represent a dream that is, to bite into life.
Therefore, our teeth establish themselves as central elements of our lives, having a dimension that relates to the psychology of a person and, therefore, they are an image of our desire to live.
When we show our teeth, it is our desires that stand out and our ability to do what it takes to achieve them.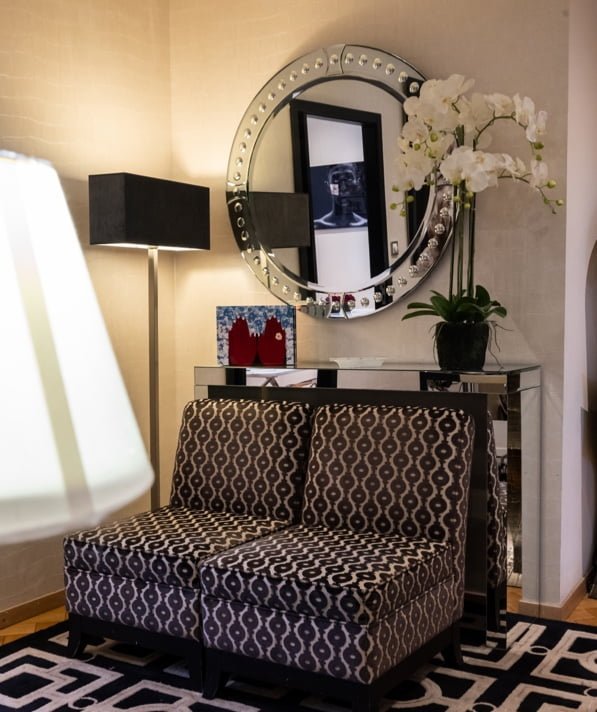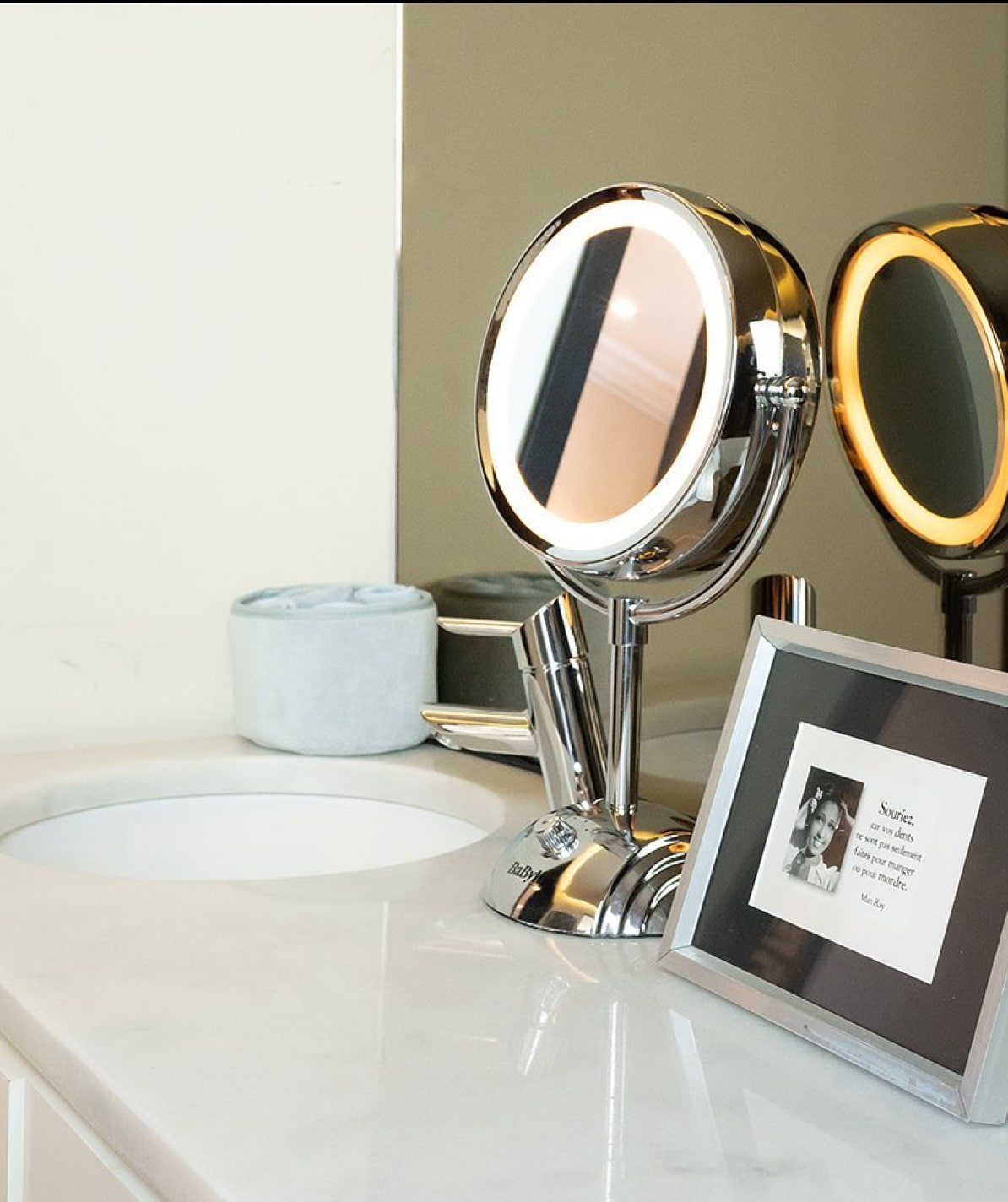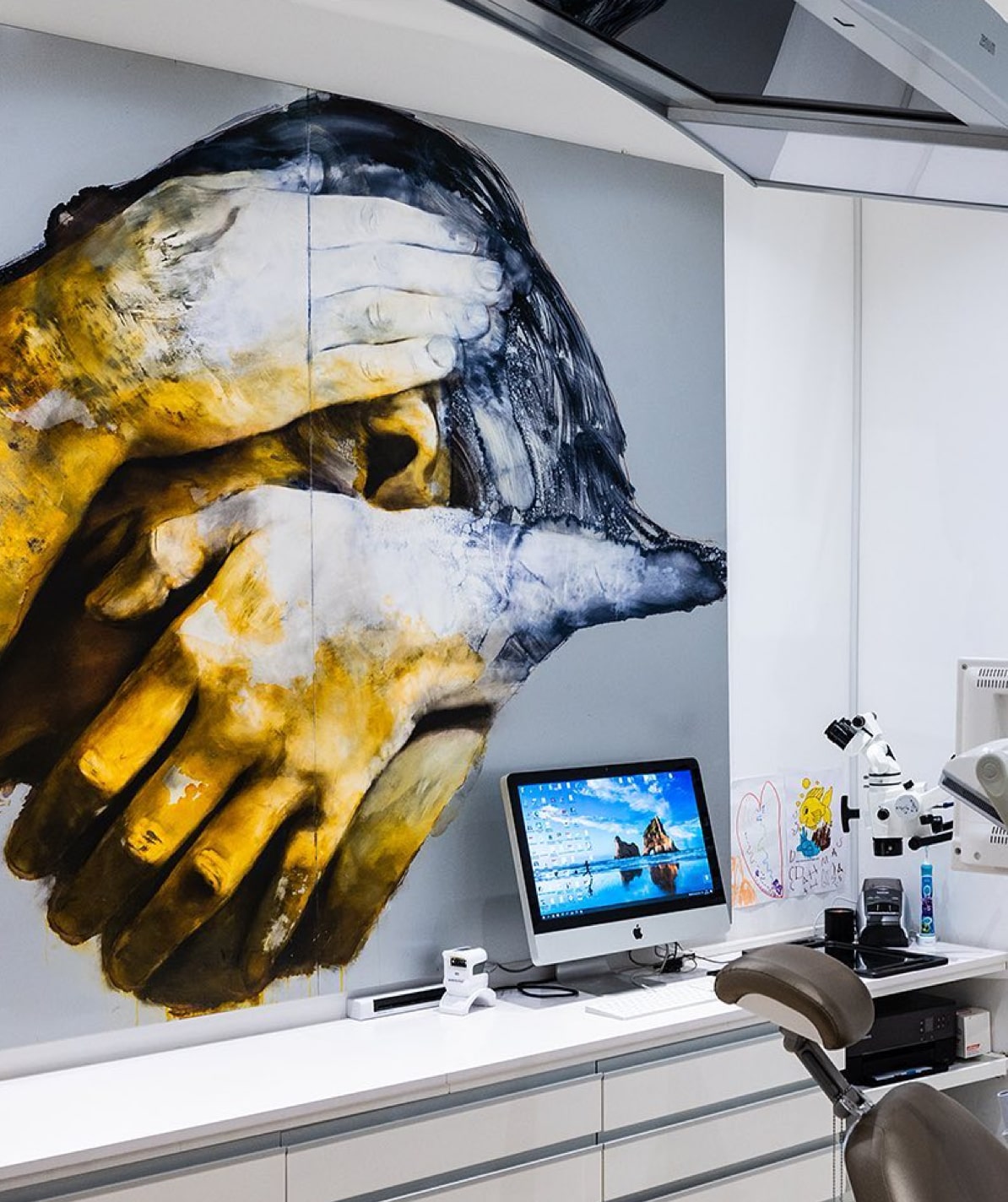 Our mission: your smile
Thanks to the expertise and academic background of our practitioners, the relief will be not only physical, but also psychological, allowing you to move towards peace and renewal.
By being able to bite back a harmonious smile, you will have the desire to live life to the fullest and look for opportunities to do so with a different way of seeing things, which will allow your daily activities to be more enjoyable and productive.
Our aesthetic experts are here to bring about this important change by designing your smile, creating this profound transformation that will lead you to a true evolution. Your healthy smile, in balance with the physical and aesthetic aspects of your face, will allow you to externalise and build on that inner support.
Our dental clinic in Geneva will try to adapt to your personality and your needs. Whether you come because of a phobia of the dentist, for a particular functional or aesthetic treatment, for our "all-in-one" packages or for a dental emergency, you will always benefit from the Rhône Dental Clinic Experience.
By combining this authenticity and modernity in our approach, our dental clinic reflects the image of Dr. Christophe Gachet and his team, who offer you the highest quality, tailor-made dental care.
The quality of the care provided by our hygienists guarantees the preservation of this major asset, oral health. Thus, patients who are rigorous in their follow-up with our hygienists consult us mainly for aesthetics and very little for care.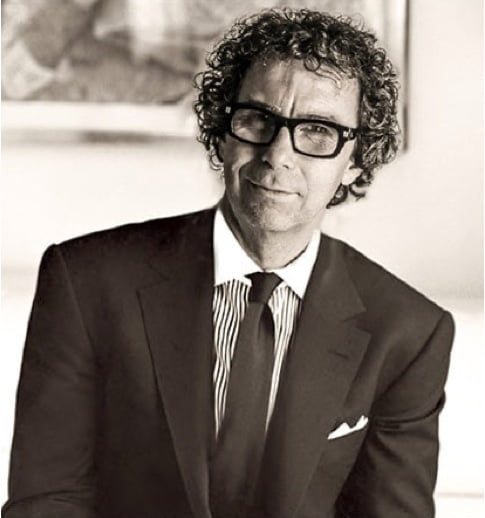 Our dental care in Geneva (Dental hygienists, Dental implants...)
A multi-specialist clinic to treat all your dental needs.
Share your experience at the Rhone Dental Clinic
Your dental clinic in pictures
An exceptional setting, unequalled comfort.

At our Geneva dental clinic, we offer a comprehensive range of services. From routine dental care to specialized dental surgery, our team is equipped to handle everything. Whether you're seeking treatment for wisdom teeth, require oral surgery, or are just in for a regular dental check-up, we prioritize your oral hygiene. We also provide teeth whitening services, repairs for a broken tooth, and thorough dental cleaning. For those who are anxious, conscious sedation is available to ensure your comfort.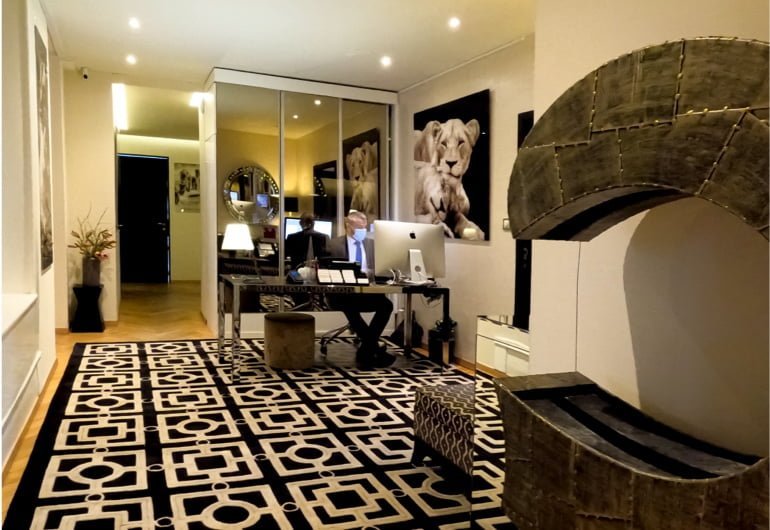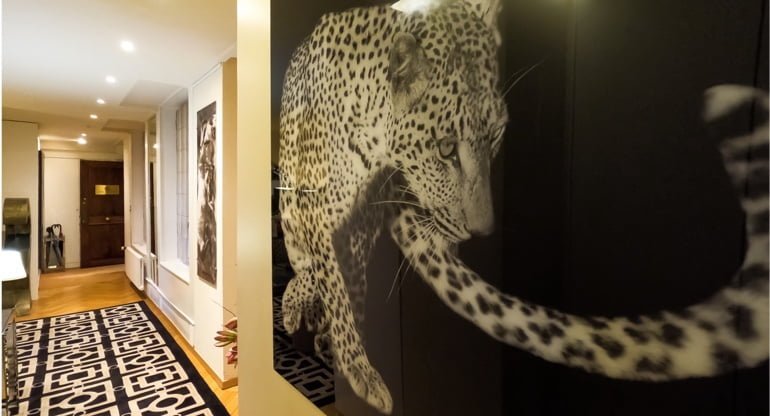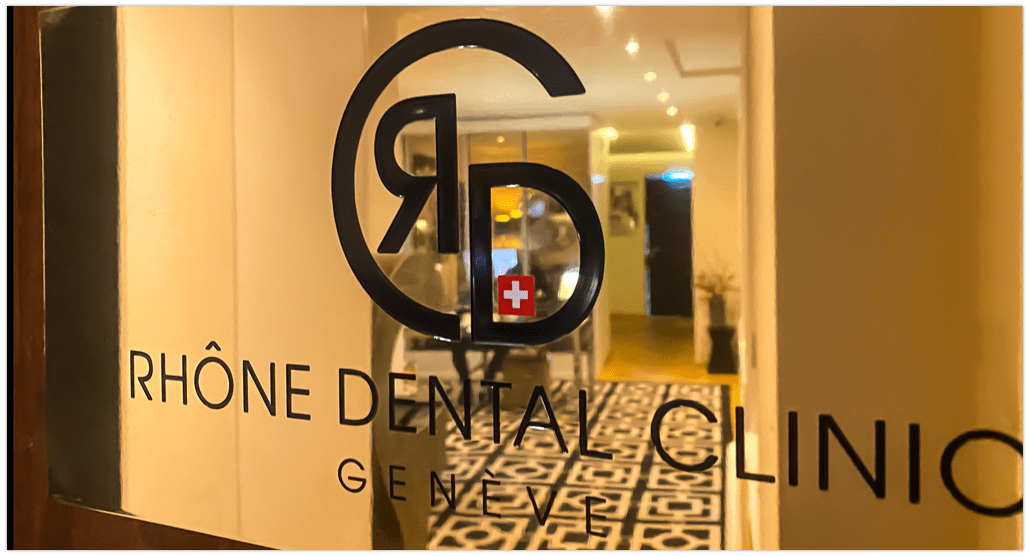 Themes and News
Find all our thematic articles and information about your clinic in Geneva.
---