Plastic surgery in the heart of Geneva
Dr. Michael Veber, plastic surgeon, welcomes you for a consultation in his aesthetic practice in our very elegant establishment.
Accompanied by a team of specialists and partners of choice, each patient is at the heart of his device so that the surgical act or aesthetic medicine takes place in the best conditions and with the greatest confidence.

Our dental practice can adapt to the most demanding schedules and private requirements of each patient. We guarantee a strict punctuality and offer an emergency service in case of necessity.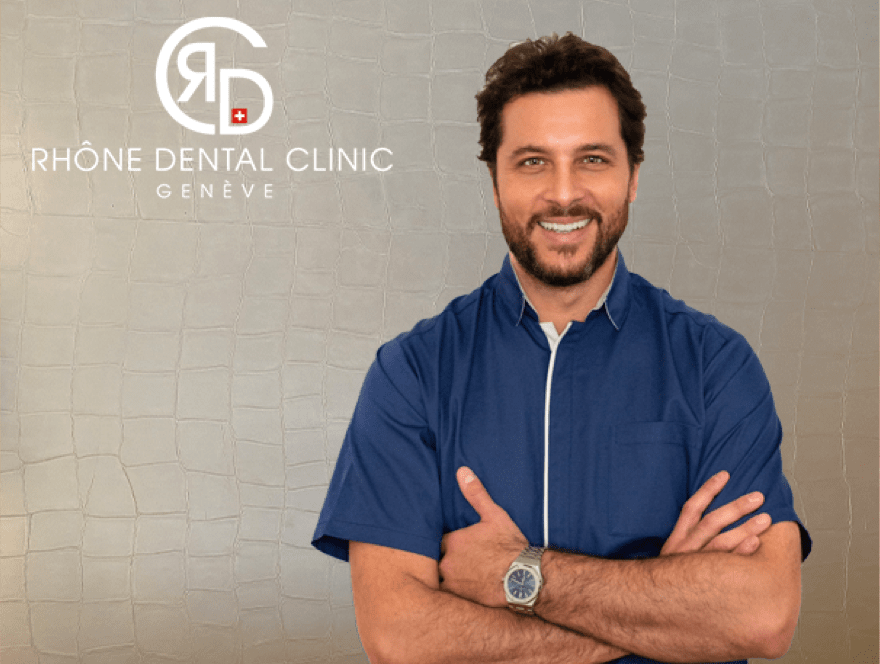 Aesthetic medicine in Geneva
Dr Veber welcomes you to his practice for aesthetic medicine procedures.
Aesthetic medicine differs from cosmetic surgery in that it is non-invasive.
The procedures are performed without anaesthesia, which means that the patient leaves the practice immediately and can resume his or her social life.
Aesthetic medicine offers several treatments that will act on the texture of your skin, the brightness of your complexion, reduce fine lines and wrinkles and also have an action on the sagging skin. There are different protocols available to work on and correct your small defects.
All our treatments are at the cutting edge of innovation and allow you to fight effectively against the signs of time.
Beauty is a sign of naturalness.
A face is a sign of identity.
The breast is a sign of femininity.
Every woman has the right to reveal her personality.
Every woman has the power to express her beauty.
Surgery is an act of trust
Confidence is always restorative.
Surgery and aesthetic medicine to correct and repair the face and body
Dr. Michael Veber is a specialist in the field of breast surgery, offering you his expertise in breast augmentation, breast lift, or correction of breast deformities.
In addition to this great expertise recognised by his peers, Dr Michael Veber also performs facial surgery for facial rejuvenation or to attenuate or remove a defect: upper and lower blepharoplasty or cervico-facial lifting.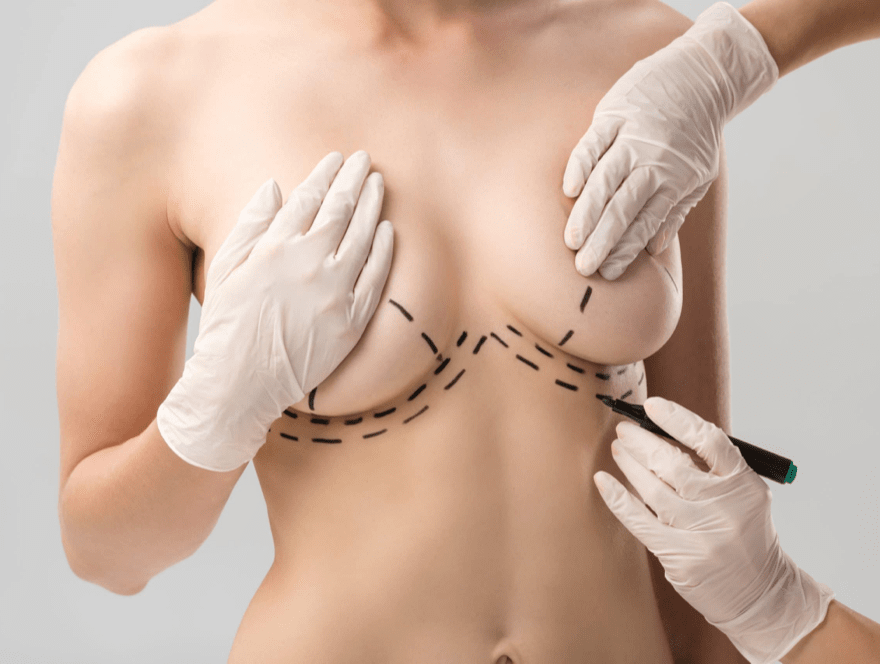 Various beauty treatments offered
Each treatment will be chosen according to your needs and expected results. Thus, during an initial consultation, different types of aesthetic treatments will be recommended to you so that you can decide. Aesthetic care or aesthetic medicine is becoming more and more widespread and affects both women and men who are looking for an effective solution, without the constraints of surgery, to correct their appearance.
The most classic facial aesthetic medicine procedures known to the general public are botox (botulinum toxin) or hyaluronic acid injections and peels, but also skin "bio-stimulation" techniques such as PRP or stem cells.
These treatments give an excellent result and a youthful glow to each patient. It is an excellent alternative to the scalpel.
For more information about our various aesthetic treatments, please contact us and make an appointment with Dr. Veber so that he can examine you and explain the different procedures to modify your small defects and help you to be the person you want to be.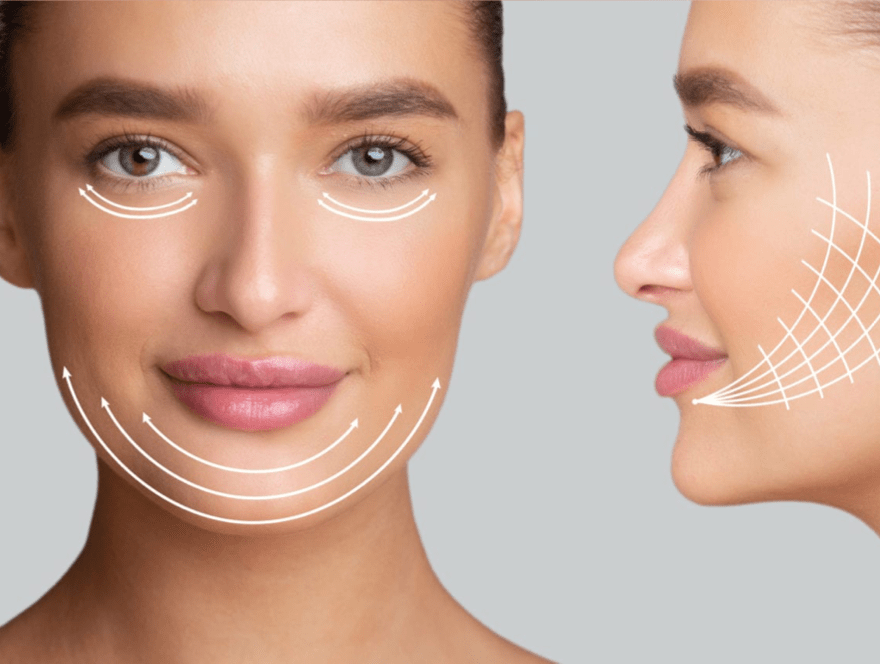 Make an appointment now in our clinic