What is anti-ageing medicine ?
Aesthetic and anti-ageing medicine allows you to maintain, improve or rejuvenate the appearance of your face as well as that of your entire skin. However, our approach to aesthetic medicine is different because it works primarily from the inside out.
Our dental practice can adapt to the most demanding schedules and private requirements of each patient. We guarantee a strict punctuality and offer an emergency service in case of necessity.
A global approach for an optimal and natural purpose
Often, patients come to us because they find their face tired, sad or severe, or their complexion lacking in brightness, all expressions or small defects that do not reflect their inner state. During an initial consultation, we carry out a complete assessment, which consists of analysing the patient's DNA.
In this assessment, we add the hormonal analysis, understanding the patient's medical history and daily life, allowing us to build a diagnosis adapted to your personality, all ages included, for both men and women. This stage of global analysis is necessary in order to fight effectively against ageing.
Our job is to restore harmony to your face and your inner well-being, with one key word: naturalness above all.
Fighting against ageing
Now it is possible to fight against ageing, far from the clichés of superficiality or over-corrected face.
For this, many techniques are available to us :
Hyaluronic acid
Botulic acid
Prp
Mesotherapy
Peelings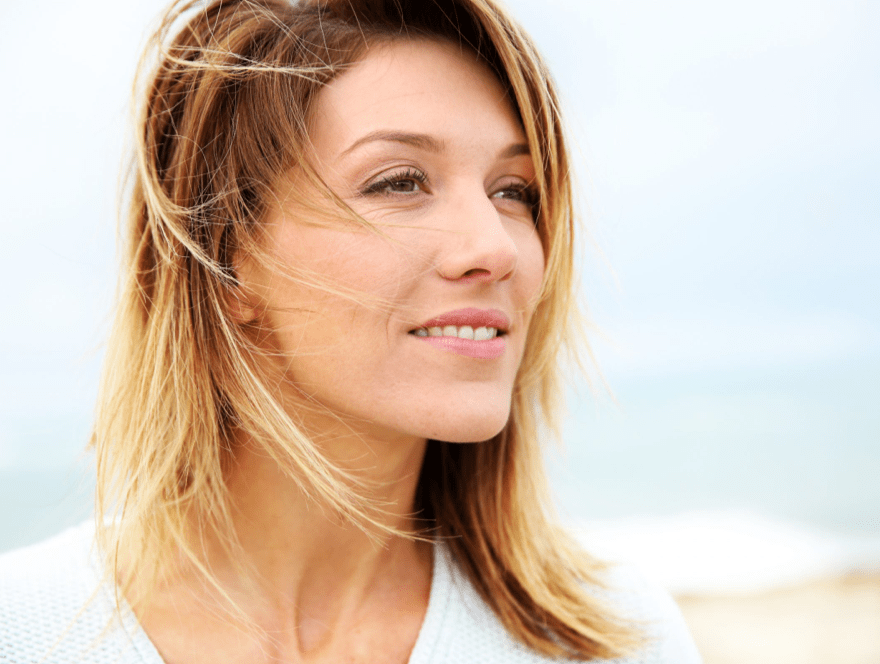 Make an appointment now in our clinic