Bleeding gums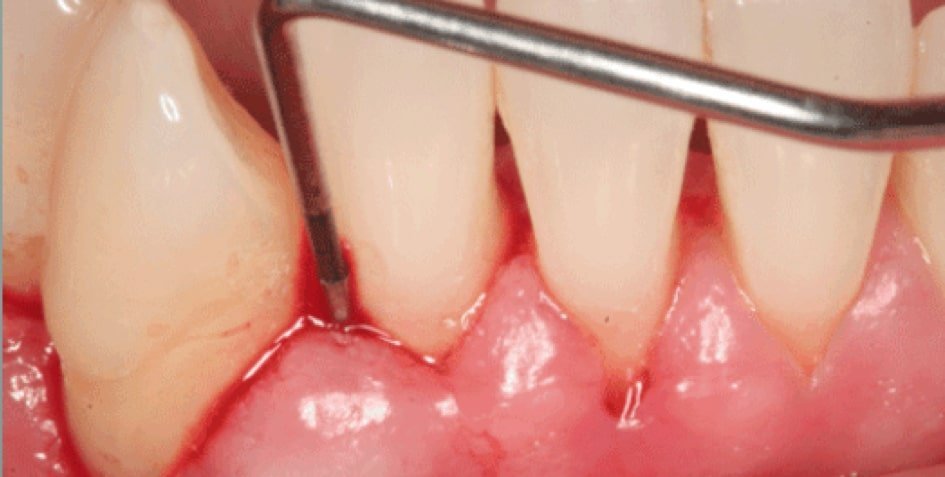 Published on 16.03.2023
Reading time 6 minutes
Dear readers, welcome to Rhône Dental Clinic Geneva's Bleeding Gums article.
You will find useful informations about children's dental care, but it do not replace a consultation with one of our dentists in Geneva! During the consultation, we will take necessary time to answer all of your questions as parents while taking care of your child so that his or her experience at the dentist remains pleasant and above all fun!
We are here to listen to your concerns and to help you set up an effective treatment for your child's bleeding gums!
Causes of bleeding gums
Gums bleeding? Then they probably mean something to you. Although not common, regular bleeding gums are a sure sign of a problem. That is why in this case it's a good idea to see a dentist as soon as possible. Although they are strong enough to hold teeth in place, gums are delicate. That's why it's important to keep in mind that cleaning them too thoroughly can actually irritate them unnecessarily. The most common causes of occasional bleeding gums are:
Gingivitis
The use of certain anticoagulant medications.
Aggressive brushing and flossing
Usage of a new hard-bristled toothbrush.
To avoid bleeding gums due to oral hygiene habits, treat your mouth gently. Ask to your dentist some tips about brushing and flossing, it can make a big difference.
What you think is a thorough cleaning may actually irritate your gums unnecessarily.
GUM BLEEDING: FACTORS TO CONSIDER
Swollen and bleeding gums can be the first symptom of gingivitis, a condition that must be treated quickly to prevent it from developing into something more serious: periodontitis. If you're not sure what's causing it and you're wondering "how do I treat bleeding gums?", consult with our team at Rhône Dental Clinic and we'll be able to determine the cause of the problem with certainty and advise you on the best way to treat it.
IN THE MEANTIME, TO PREVENT BLEEDING GUMS, TRY FOLLOWING OUR TIPS
Use a soft-bristled toothbrush and mild toothpaste.
Floss carefully and gently, to make you reach both sides of the space between the teeth and up to the gum line, where plaque can hide.
Avoid smoking.
Improve your diet, avoiding excess sugar that promotes plaque formation.
Although it's normal to be concerned if your gums bleed when you brush your teeth, it usually doesn't take much to improve the condition. If you notice regular bleeding from your gums, consult a dentist who can help you determine the most appropriate treatment and get your gums healthy and strong again.
During the initial examination, we will be able to determine the best possible treatment for your children's gum care needs in Geneva.Moreover, we can define the treatment plan, the expected duration of treatment and the approximate cost.
Stop by our dental clinic for a visit, or call us at 022 310 50 77 to arrange a consultation with our dentists for your child!
Children are very aware about what is going on with their teeth! They ask a lot of questions about the dentist with their imaginations. I will take the necessary time in a playful way in order to reassure them.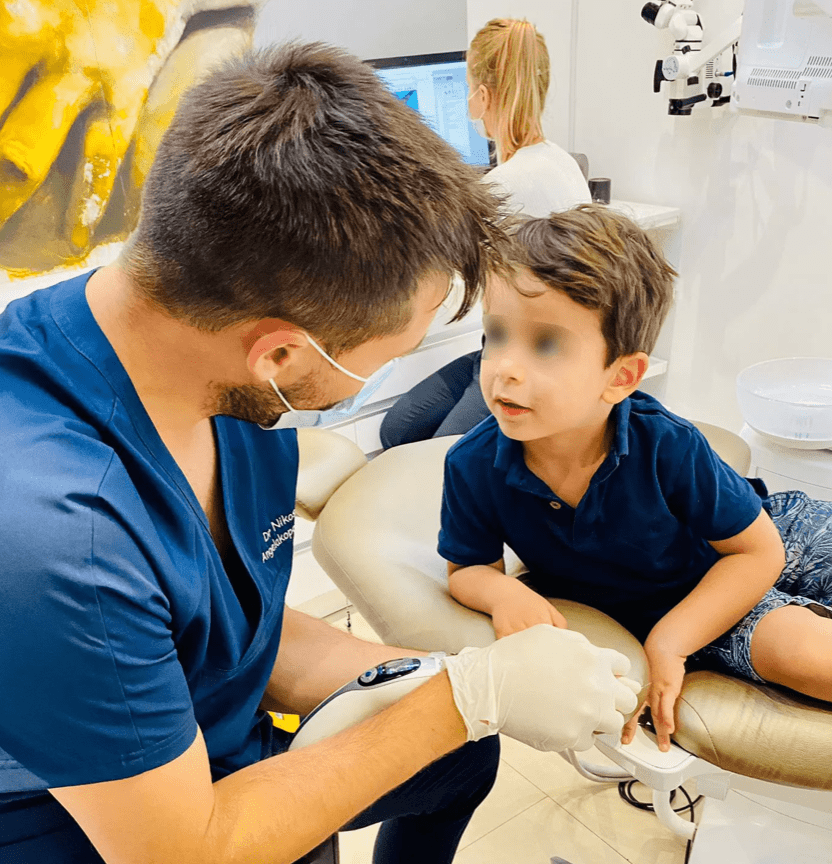 Children
Swallowing problems in my children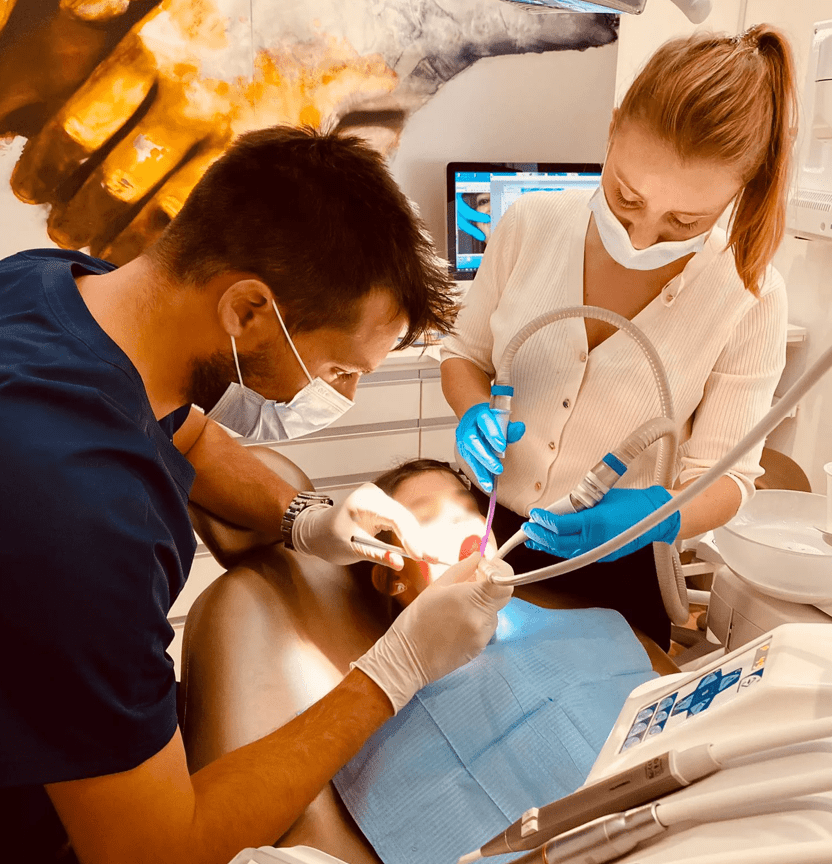 Children
How can I reassure my child before going to the dentist?