Dental bone grafts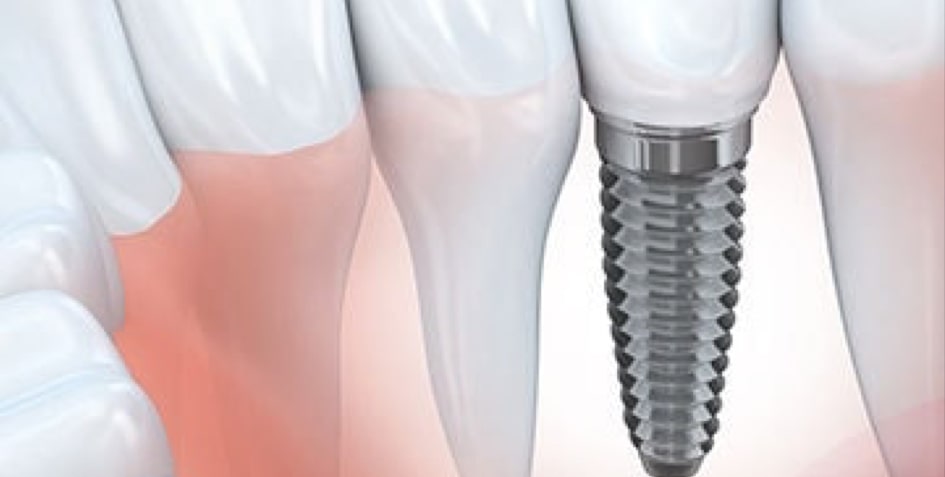 Published on 16.03.2023
Reading time 10 minutes
A dental bone grafts is a surgical treatment that replaces lost or insufficient bone tissue in the jaw. This bone can be damaged or degenerated due to gum disease, injury, facial trauma, or with the natural passage of time after tooth loss. Without a proper stimulation from the roots of the teeth and a healthy biome in the mouth, the jawbone loses its density or deteriorates.
A bone graft can also compensate certain medical conditions, such as osteoporosis or cancer, that have weakened the jaw.
When do we need a dental bone grafts ?
Bone grafts are usually necessary for patients who received a dental implants (even those who recently lost a tooth may do so. Nevertheless not all implant cases require this procedure. It becomes necessary if the patient does not have sufficient bone density to properly surround the implant abutment. Otherwise, without the stability of the jawbone, the implant will fail.
It may be impossible to tell just by looking at a person's mouth if they could benefit of a bone graft. Even the implant dentists at Rhône Dental Clinic have to look at scanned images, which show much more detail than normal x-rays. By examining the bone density on these images during an implant consultation, your dentist can determine if a dental bone grafts is necessary for the success of your implants.
If you are determined to replace your missing teeth with dental implants, you should not let routine preliminary work, such as bone grafting, deter you from pursuing a healthy smile. It's worth taking a little detour before the placement procedure. This treatment only strengthens your replacement teeth to last for many years.
What is the process of surgery ?
Once you and your dentist have decided that a bone graft is the right treatment for you, the procedure is fairly simple. Although there are many different types of bone grafts, they all have the same purpose. Your dentist inserts a bone graft, which can be made with several types of material, into the weakened area to make the jawbone stronger and ready to support an implant. Then, you'll recover for several months before the actual placement procedure, to ensure that the bone is healthy enough to move forward.
Do you need us for a dental bone graft? During your consultation, your particular situation will be discussed in more detail. We encourage you to ask any questions you may have. If new questions arise after your consultation, please do not hesitate to contact the clinic in Geneva. During the initial examination, we will be able to set up everything for your dental bone grafts. Moreover, we can define the treatment plan, the expected duration of the treatment and the approximate cost.
Stop by our dental clinic for a visit, or call us at 022 310 50 77 to arrange a consultation
I strongly advise you to check the available bone volume with a 3D examination before lauching an implant procedure.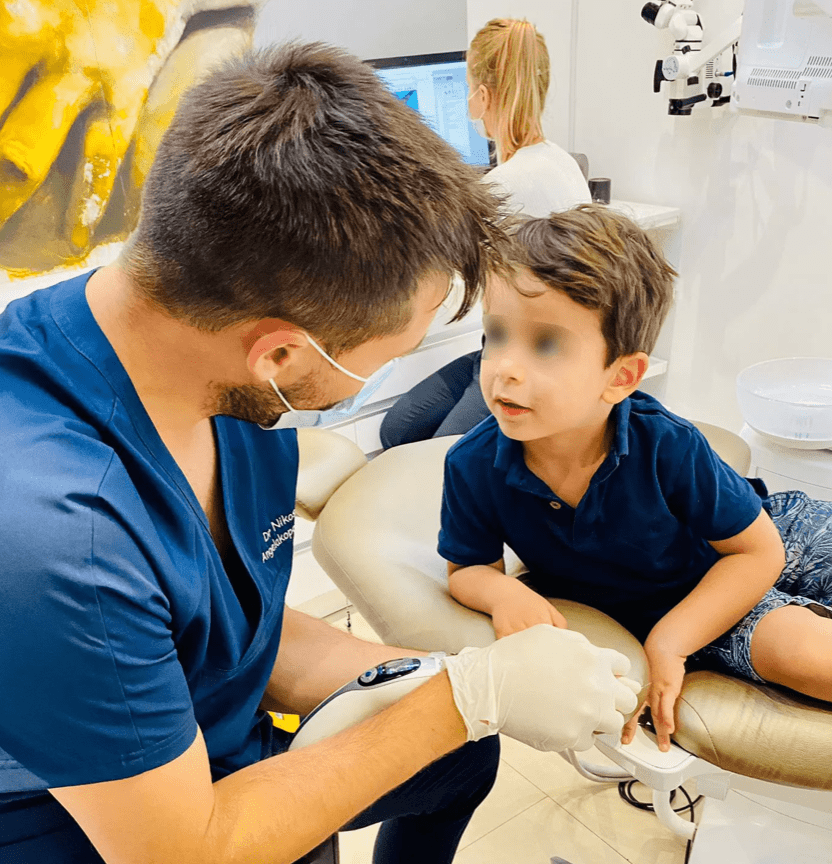 Children
Swallowing problems in my children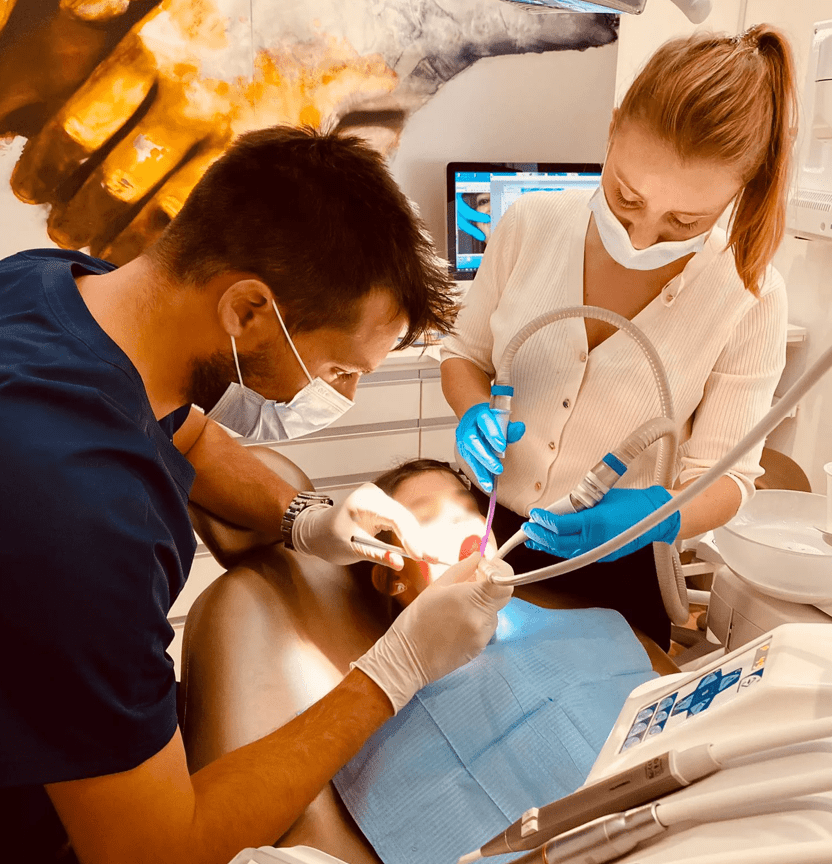 Children
How can I reassure my child before going to the dentist?