What are dentures ?
Cosmetic or aesthetic dentistry, like all other disciplines, follows rules or concepts. It uses the fundamental principles of aesthetics to achieve a harmonious smile.
Each smile is a signature. The smile is built from rules: cohesion, dominance, balance, symmetry, aesthetic proportions, and the golden ratio symbolizes them.
The quality of a fixed dental prosthesis lies in the harmony between the dentist and the dental technician. For optimum results, this complementarity is essential when fitting a prosthesis, whether it's a dental crown, a dental implant or a removable prosthesis such as a denture.
Each tooth has its own importance in the dentition, and a cavity or missing tooth can have consequences for the whole of your mouth. That's why we make all types of prostheses in our own laboratory, to guarantee a perfect fit for your teeth, whether you need a fixed prosthesis or a denture.
Dentures are the ideal solution for those with one or more missing teeth. There are different types of prosthesis to suit every situation, whether replacing one or several teeth. For cases where only a few teeth are missing, partial dentures are often recommended, offering an aesthetic and functional response to tooth loss. You can rely on us to restore your full, radiant smile.
Get your best smile back
Rhône Dental Clinic adapts to the most demanding schedules and private requirements of each patient. We guarantee a rigorous punctuality and offer an emergency service in case of necessity.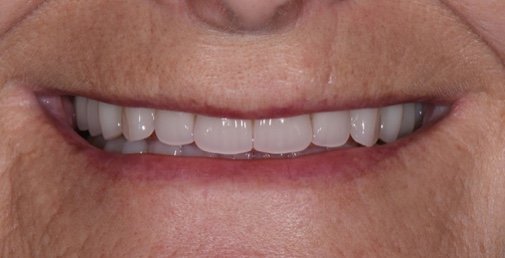 Case studies of dental prostheses
Young woman – incisal edge fracture following an accident. Reconstruction with ceramic chips.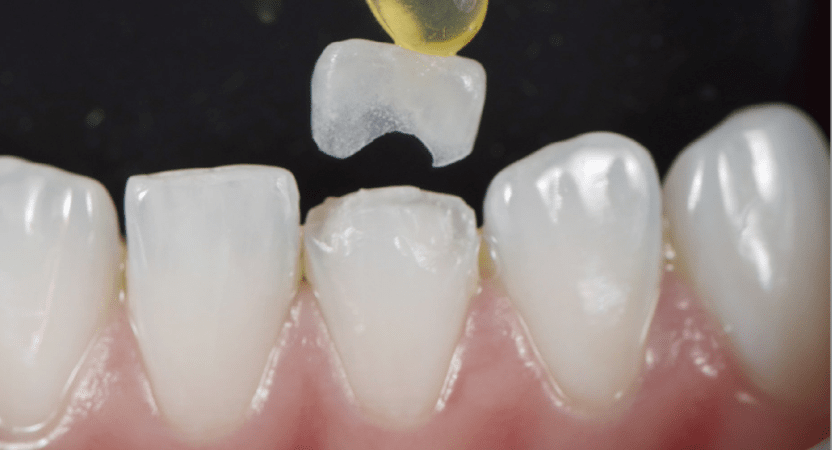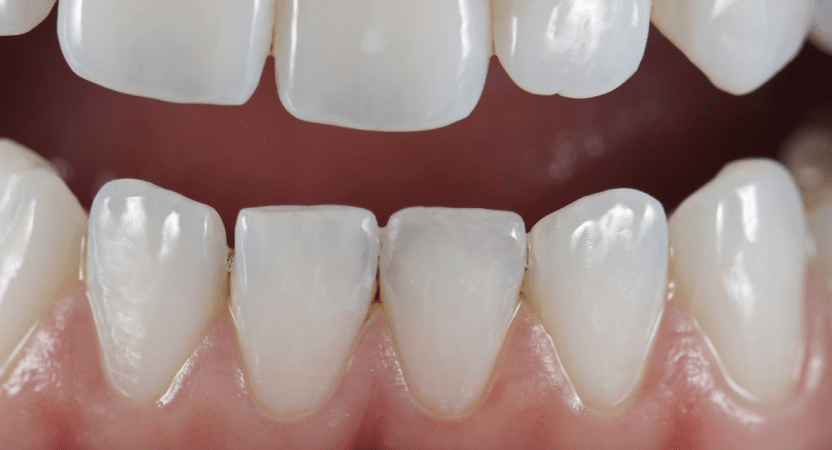 68 year old male – all ceramic single crown, hand layered.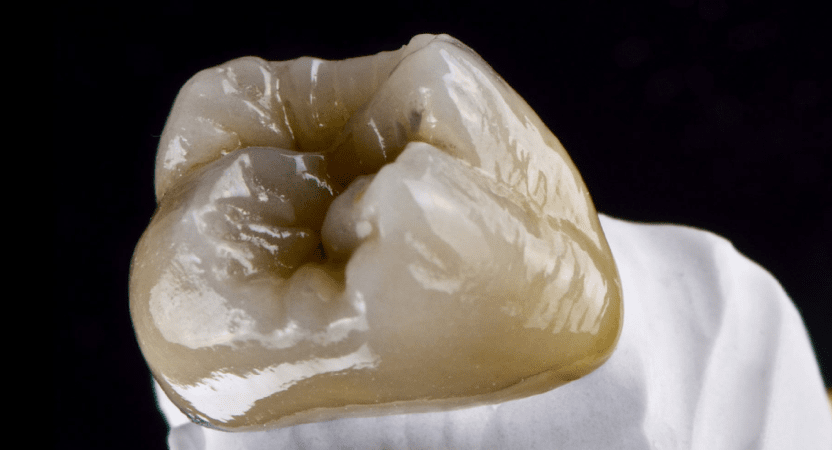 Rhône Dental Clinic's dental prosthesis laboratory
Rhône Dental Clinic's dental prosthesis laboratory
Make an appointment now in our clinic