What are dentures ?
Cosmetic or aesthetic dentistry, like all other disciplines, follows rules or concepts. It uses the fundamental principles of aesthetics to achieve a harmonious smile.
Each smile is a signature. The smile is built from rules: cohesion, dominance, balance, symmetry, aesthetic proportions, and the golden ratio symbolizes them.
Get your best smile back
Rhône Dental Clinic adapts to the most demanding schedules and private requirements of each patient. We guarantee a rigorous punctuality and offer an emergency service in case of necessity.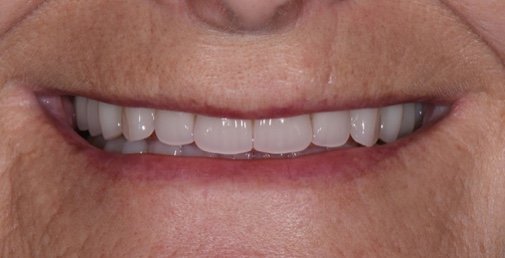 Case studies of dental prostheses
Young woman – incisal edge fracture following an accident. Reconstruction with ceramic chips.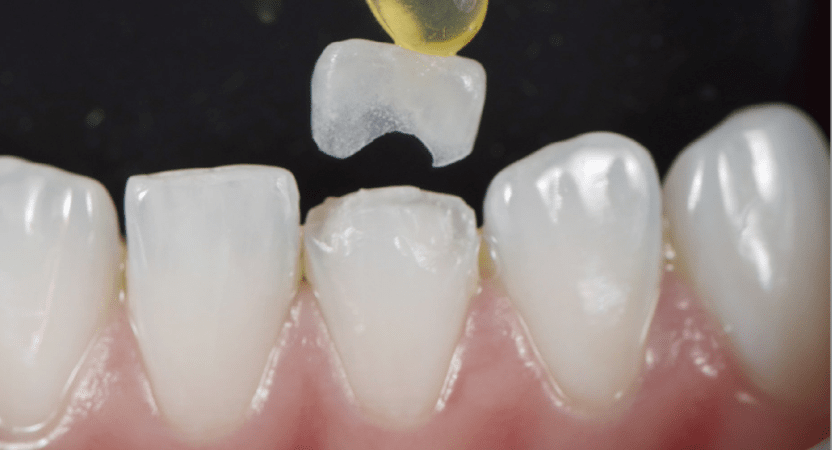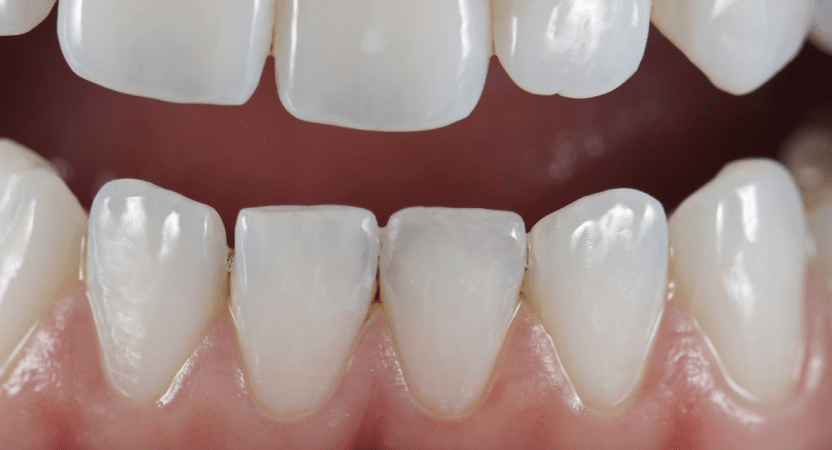 68 year old male – all ceramic single crown, hand layered.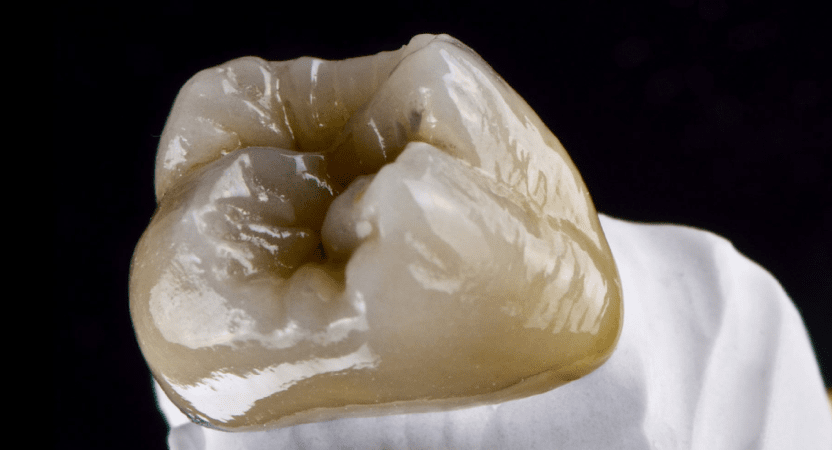 Rhône Dental Clinic's dental prosthesis laboratory
Rhône Dental Clinic's dental prosthesis laboratory
Make an appointment now in our clinic