The gingival smile: how to remedy it ?
The "gummy smile" is when too much gum is uncovered by the upper lip, and the tooth-to-gum ratio is not considered aesthetically pleasing: too much gum, or not enough tooth.
After a careful analysis of the origin of this non-harmonious appearance, the periodontologist can then discuss possible surgical correction options to restore smile aesthetics.
Insofar as these gingival corrections are correctable by periodontal intervention, the treatment options will always be as atraumatic as possible thanks to microsurgery techniques and the use of the diode laser, a particularly powerful tool for this type of procedure. The laser tip, which is as fine as a pen tip, allows us to precisely reshape the gum contour and thus perfectly achieve the aesthetic objectives that we have set with the patient.
As the result is immediate, painless, quick and definitive, this type of procedure is widely practiced in our office on a daily basis.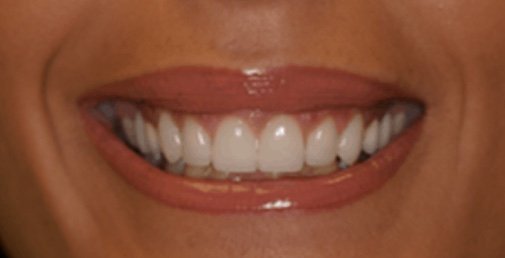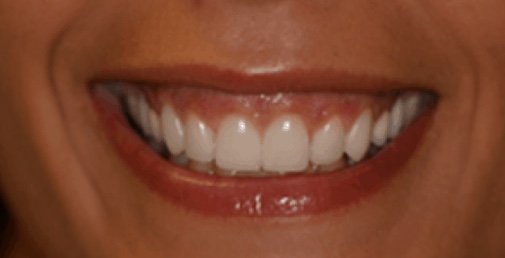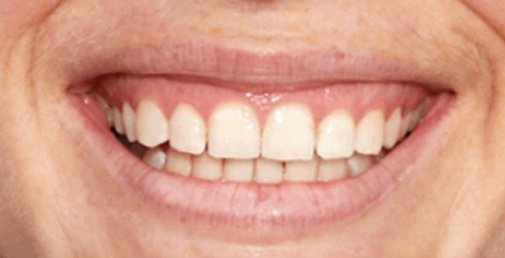 Make an appointment now in our clinic