Dental hygiene
Published on 17.03.2023
Reading time 10 minutes
Although many people are enthusiastic about a a good dental health, many are unaware about how to achieve it.
Dental hygiene is generally considered as a practice of keeping your teeth and gums clean to promote good health. Maintaining a good dental hygiene is essential to prevent diseases such as tooth decay, periodontitis and oral cancer.
A good dental health is your responsibility. Everyone should clean their teeth and gums daily, even if you wear braces. Flossing should be done at least once a day.
Dental hygiene is a science, notart.
OUR ADVICE
Everyone must take care of their teeth because they are the backbone of our health.
The first thing you should do is to keep your teeth clean is to brush them regularly. Brushing is one of the most important aspects of dental hygiene because it cleans teeth and gets rid many of the bacteria that cause bad breath and gum disease.
Methods or processes to maintain a good dental hygiene should done for two reasons:
Avoid periodontal disease
The second one is to cope daily challenges with confidence.
Keeking an healthy mouth will allow the sharpest teeth possible. It's the gateway to a fully functioning digestive system, strong bones and fresh breath.
Do you need some advices about dental hygiene? During your consultation, your particular situation will be discussed in more detail. We encourage you to ask any questions you may have. If new questions arise after your consultation, please do not hesitate to contact the clinic in Geneva. During the initial examination, we will be able to set up the best practices for your or your children's dental hygiene. Moreover, we can determine the treatment plan, the expected duration of treatment and the approximate cost.
Stop by our dental clinic for a visit, or call us at 022 310 50 77 to arrange a consultation
It is important to adapt the maintenance profile to each case.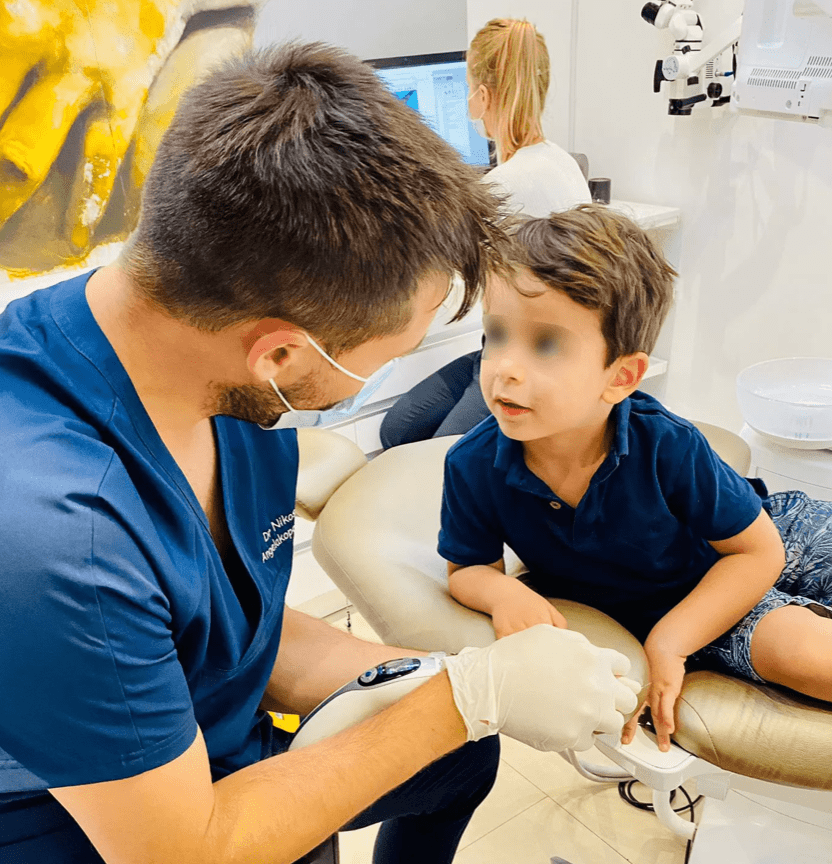 Children
Swallowing problems in my children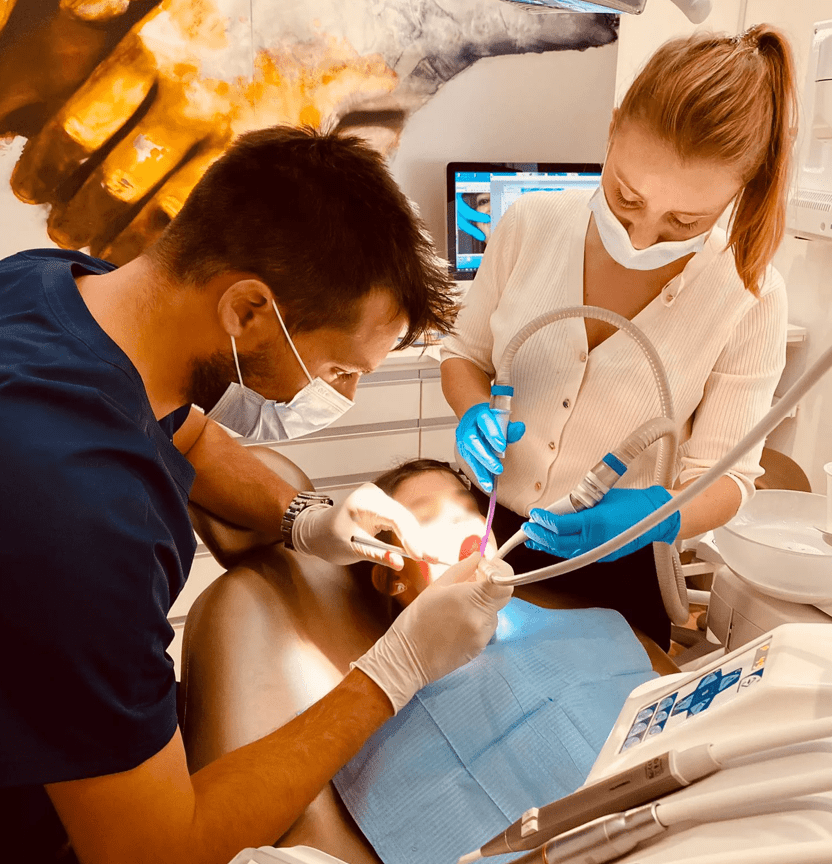 Children
How can I reassure my child before going to the dentist?