Dental prophylaxis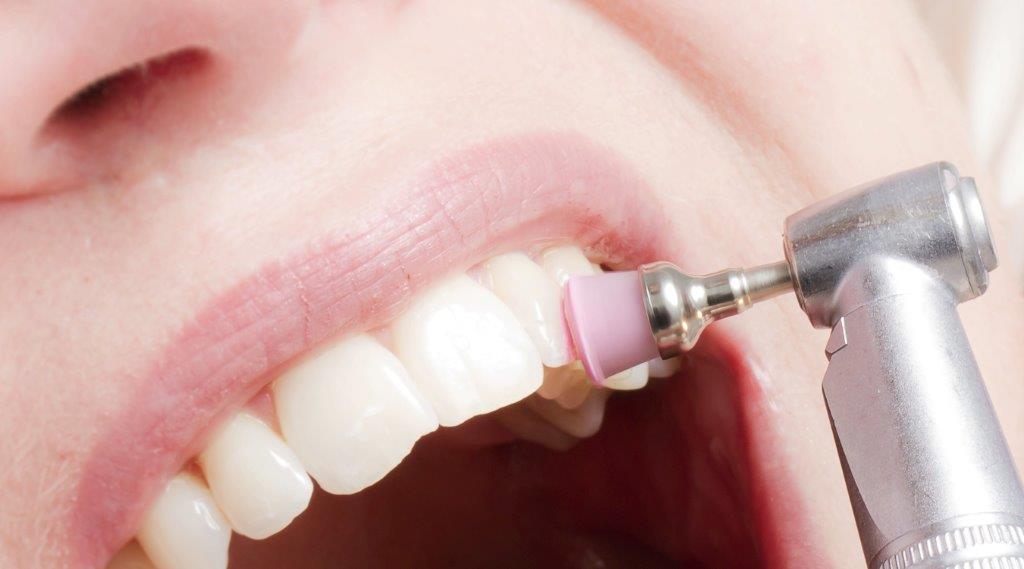 Published on 02.05.2023
Reading time 7 minutes
As we know, flossing and brushing your teeth daily are essential to keep your oral health up to date.
However, to ensure a greater protection and proper dentition, your Rhone Dental Clinic recommends a twice-yearly dental prophylaxis session.
Dental prophylaxis: the procedure
Currently, it is one of the main ways to prevent many complications in the oral cavity, such as periodontitis or the dreaded caries. Indeed, if it is not treated properly, it can progress to more serious and uncomfortable diseases, such as root canal therapy. Therefore, all care is not enough! If you want to invest more in your quality of life and well-being, now is the perfect time to learn more about this procedure, its process and its benefits.
What is the importance of periodic dental cleanings ?

Dental prophylaxis is a cleaning that must always be performed by a specialized hygienist trained in this field. During the procedure, he or she will help remove bacterial plaque, tartar and surface stains by polishing and cleaning. Performed periodically, this treatment is excellent for preventing inflammation and disease, both on the teeth and gums. Moreover, it helps to improve the appearance of the smile, as it leaves the teeth whiter and the gums healthier. It is also worth mentioning that removing bacterial plaque helps maintain good breath.
The day of periodic dental cleanings
Before starting dental prophylaxis, it is necessary for the patient to do an assessment with the hygienist. During the consultation, the hygienist will analyze whether it is necessary to clean the teeth. If so, the procedure is initiated. First, an ultrasonic device or curettage instruments are used to clean the tartar. Then, your Rhone Dental Clinic hygienist goes to work with a kind of water jet made of bicarbonate and a mini round brush containing a little prophylactic paste. This composition is excellent to promote an intense and deep cleaning of the teeth. The next prophylaxis will depend solely on the state of oral health of each patient, as well as the indications given by the hygienist in charge.
What are the benefits of dental prophylaxis?
Preventive dental prophylaxis has many benefits. In order for you to understand the importance of this care, we have listed the main positive points of this treatment. Many dental diseases can be easily prevented with prophylaxis.
It is the case for gingivitis and caries – not least because during the treatment, bacteria and other residues capable of causing inflammation and infection in the oral cavity will be removed.
That is why it is extremely important to visit your dentist at least every six months.
Prevents loss of teeth
The process is also excellent for reducing the risk of teeth loss. The reason? In many situations, this complication is directly associated with poor brushing habits, as well as teeth decay and other important factors.
During the cleaning, your Rhone Dental Clinic hygienist cleans each tooth, removing plaque buildup so that no bacteria can take hold. This care is essential to prevent the onset of infection and disease, keeping your oral health intact. Advice adapted to your age and lifestyle will be given to you.
Do you need a deep cleaning treatment for your teeth ? During your consultation, your particular situation will be discussed in more detail. We encourage you to ask any questions you may have. If new questions arise after your consultation, please do not hesitate to contact the clinic in Geneva. During the initial examination, we will be able to set up the necessary care for your dental prophylaxis. Afterwards, we can define the treatment plan, the expected duration of treatment and the approximate cost.
Stop by our dental clinic for a visit, or call us at 022 310 50 77 to arrange a consultation
The instruments used by hygienists have evolved enormously. The curettes are less and less used. We have a new system, called GBT, which is incredible in terms of comfort. Our advice must be adapted to your lifestyle and your life profile.
I would like to point out that the profession of hygienist does not exist in many countries (France, among others). It is an activity that is essential in my profession. Unlike other diseases, prevention in dentistry will ensure you a bright future.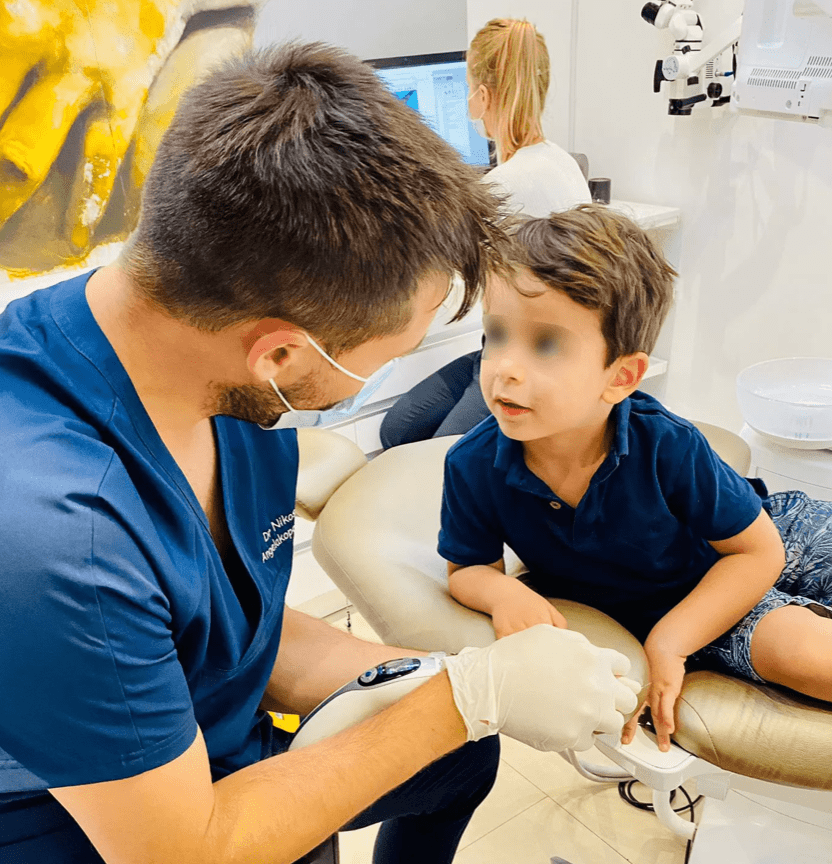 Children
Swallowing problems in my children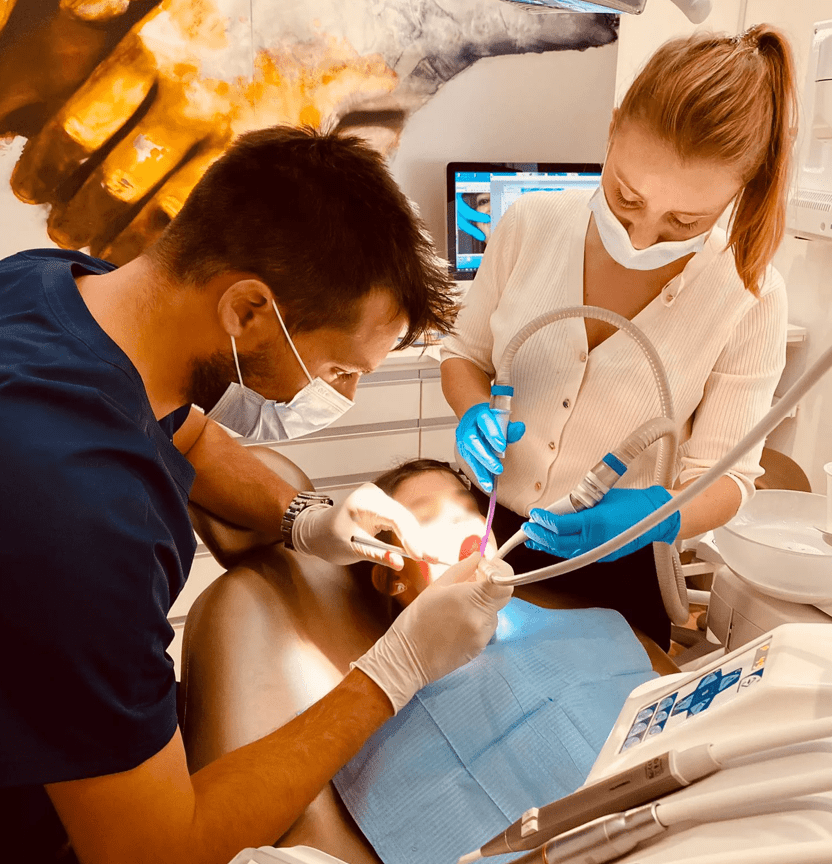 Children
How can I reassure my child before going to the dentist?