Dental prostheses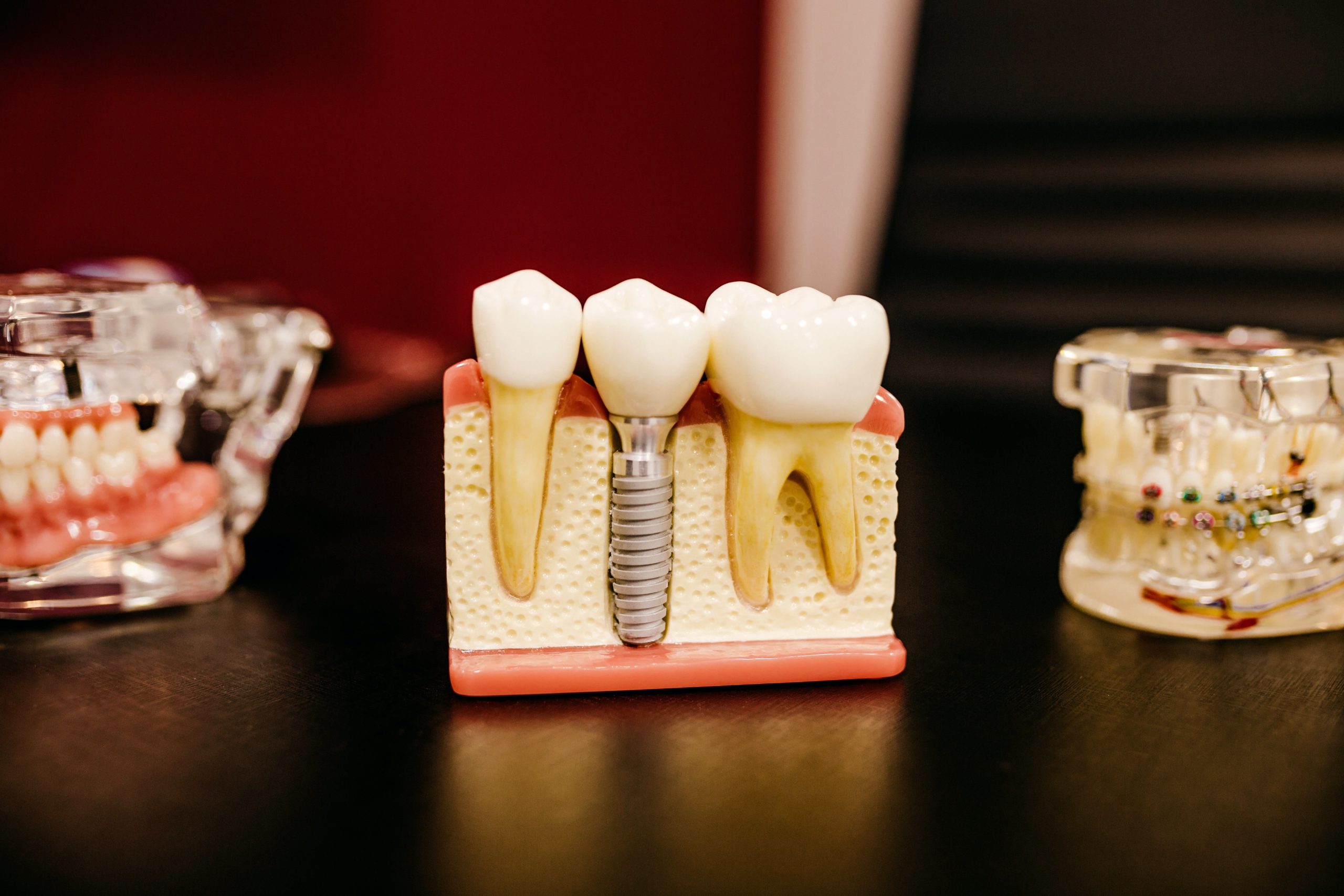 Published on 20.03.2023
Reading time 10 minutes
Dental prostheses are dental appliances used by people with missing teeth. These latters are attached to your natural teeth and allow you to eat, speak and smile normally.
Do I need a dental prosthesis?
Yes.  If you  lost your teeth and cannot afford the cost of dental implants. A denture is a set of replacement teeth.
What are dentures and how do we make them:
Rough and smooth,
Customizable,
In porcelain or composite resin.
A dental prosthesis can be a useful part for a dental care in purpose to reduce the pain and discomfort associated with tooth loss. Properly fitted, dentures allow you to eat normally and improve the function of your mouth. However, they may not look very natural, especially when compared to your real teeth, so dentures must be well made so that the person gets used to them over time. Thanks to regular care and maintenance of your new dentures, they can last for years.
Types of dental prostheses
There are 2 types of dental prostheses:
Both are designed to provide a solution for people with missing teeth. It is important to highlight that dentures can be fitted by a dental professional at your Rhône Dental Clinic.
All dentures are customizable at Rhône Dental Clinic at Geneva to fit your mouth. If a denture is used in place of a dental bridge, it is usually called a retainer. In most cases, the denture fits tightly around the teeth, with little room for movement. However, sometimes the patient needs more room around the teeth because of tongue issue or missing teeth. A denture may need to be made specifically for these reasons.
Do you need us for a dental prosthese? During your consultation, your particular situation will be discussed in more detail. We encourage you to ask any questions you may have. If new questions arise after your consultation, please feel free to contact the clinic in Geneva. During the initial examination, we will be able to set up everything that is needed for your dentures.Moreover, we can define the treatment plan, the expected duration of treatment and the approximate cost.
Stop by our dental clinic for a visit, or call us at 022 310 50 77 to arrange a consultation
Rhône Dental Clinic must inform you about all the available possibilities: fixed or removable prosthesis. Each case is different.
New technologies should not change this approach!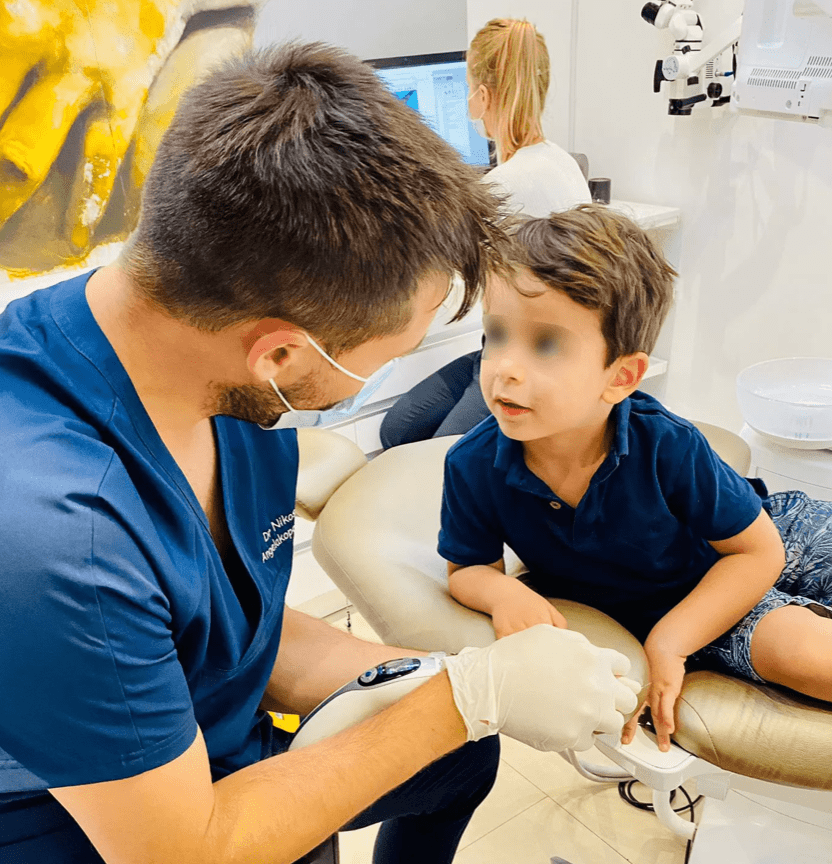 Children
Swallowing problems in my children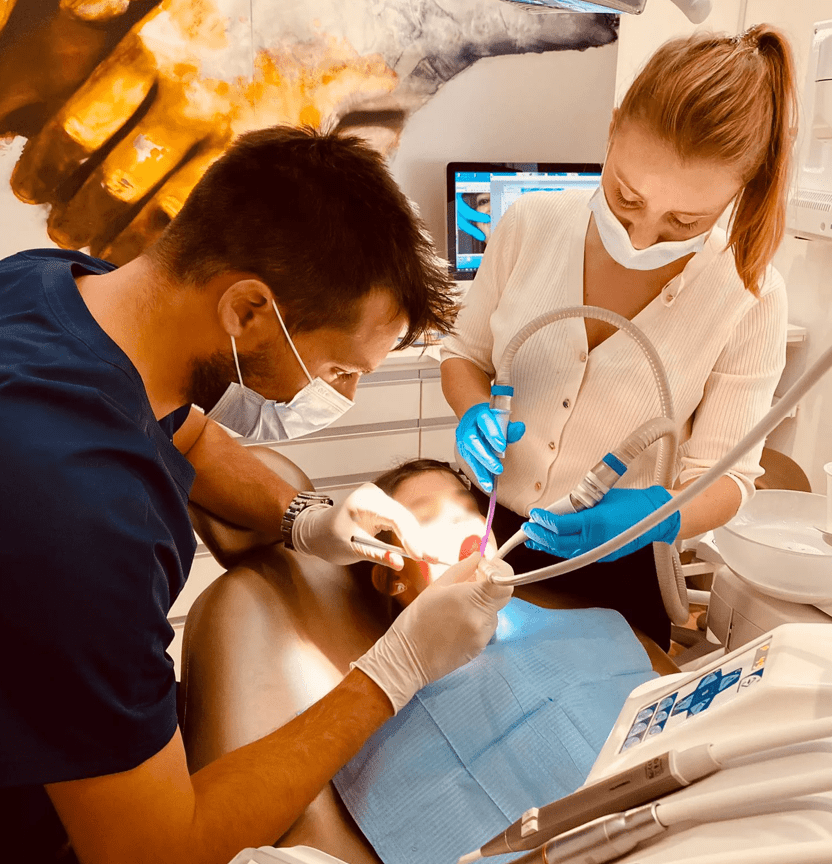 Children
How can I reassure my child before going to the dentist?