Fox eyes lifting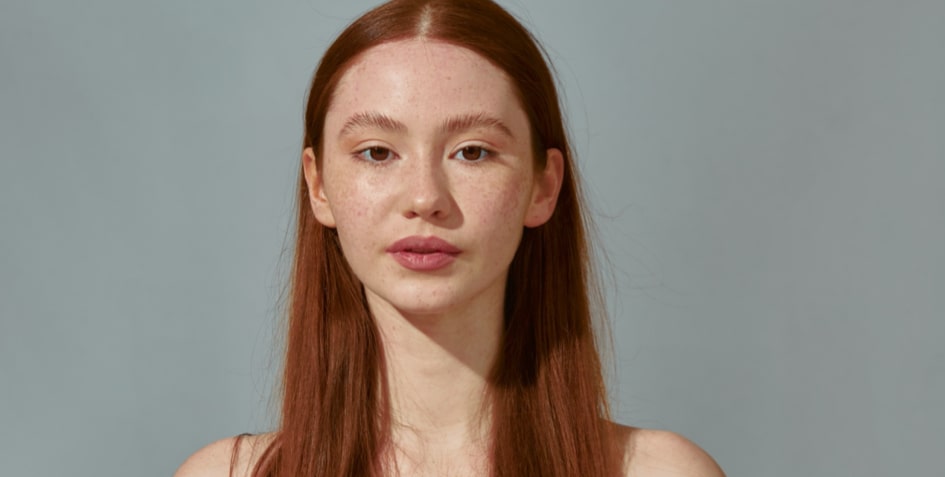 Published on 20.03.2023
Reading time 10 minutes
The Fox Eye Lift is an eye lift procedure that takes about 30 minutes. It can only be performed by a specialized clinic as Rhône Dental Clinic. This procedure will correct drooping eyelids and give a more youthful appearance to tired or aging eyes.
Fox eyes lift
A fox eye lift is a procedure that gives a younger appearance, better shaped eye. It can be performed alone or in combination with other facial procedures, such as a facelift, neck lift or brow lift. The procedure lifts the skin around the eyes, reducing the appearance of wrinkles, including crow's feet, the small wrinkles around the outer eye area. In addition to the skin lift, the muscles around the eye are strengthened and tightened for an overall more youthful appearance.
A fox eye lift is designed to smooth wrinkles around the eyes by reducing excess skin and fat under the upper eyelids (blepharoplasty), which causes bags under the eyes and makes you look tired. As there is already an abundance of collagen in these areas, the procedure does not affect any muscles and does not require anesthesia.
What are the side effects?
Severals side effects can occur after eyelid surgery. They include:
Slight discomfort
Temporary swelling and bruising
Temporary pain
Temporary redness
Temporary itching
A team at your disposal
Our team of aesthetic physicians will take the time to listen to you in order to understand your wishes and needs. Aesthetic medicine is a search for constant change and personal evolution. By listening, we will be able to offer you the best possible aesthetic treatment that best meets your expectations! The look changes a lot with the fox eyes lift. The results obtained will be natural with the clear objective that no one can guess that you have had aesthetic injections for your face!
This procedure is an excellent option for women looking for improvement in the appearance of their eyes. It is safe, effective and can be performed in one visit. It is a procedure that produces natural-looking results in just two weeks. You can expect to see significant improvement in your eye area, including a reduction in the bags around the eyelids and under-eye circles.
Results last for approximately 6 months to 1 year.
Ready and willing to schedule a Fox Eyes Lifting consultation? During your consultation, your particular situation will be discussed in more detail. We encourage you to ask any questions you may have. If new questions arise after your consultation, please do not hesitate to contact the clinic in Geneva.
Stop by our clinic for a visit, or call us at 022 310 50 77 to arrange a consultation.
Rhône Dental Clinic offers you a unique expertise in facial aesthetics due to its double expertise in the teeth's beauty as well as in facial aesthetic medicine.
Read another article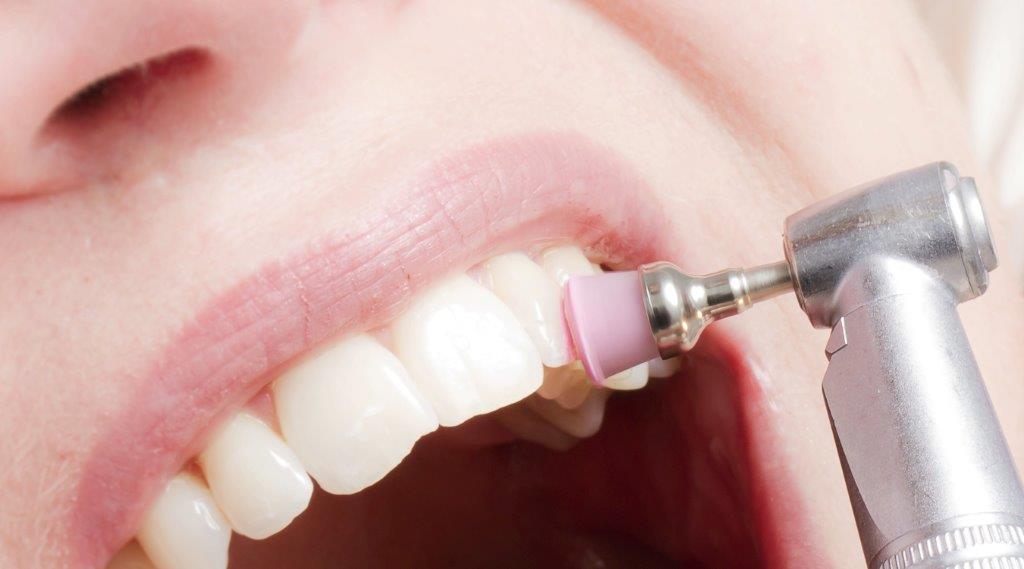 Our advices
Dental prophylaxis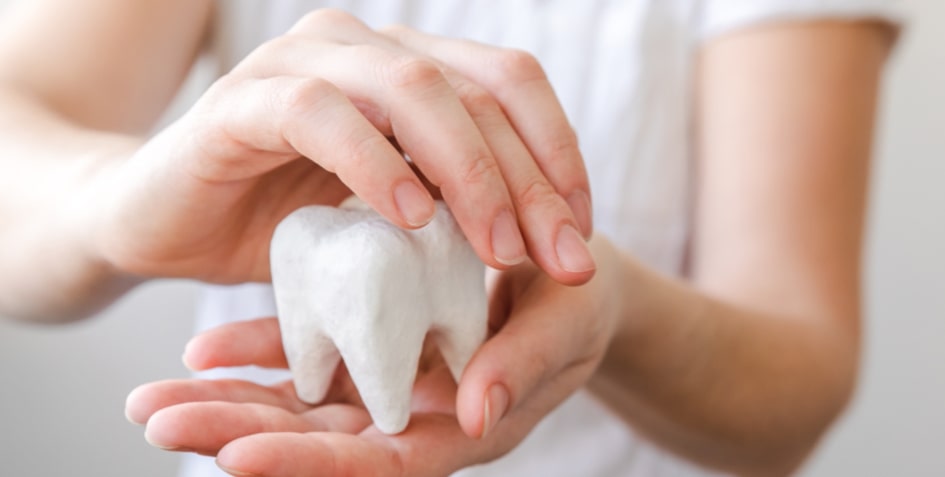 Uncategorized
Healthy teeth