Healthy teeth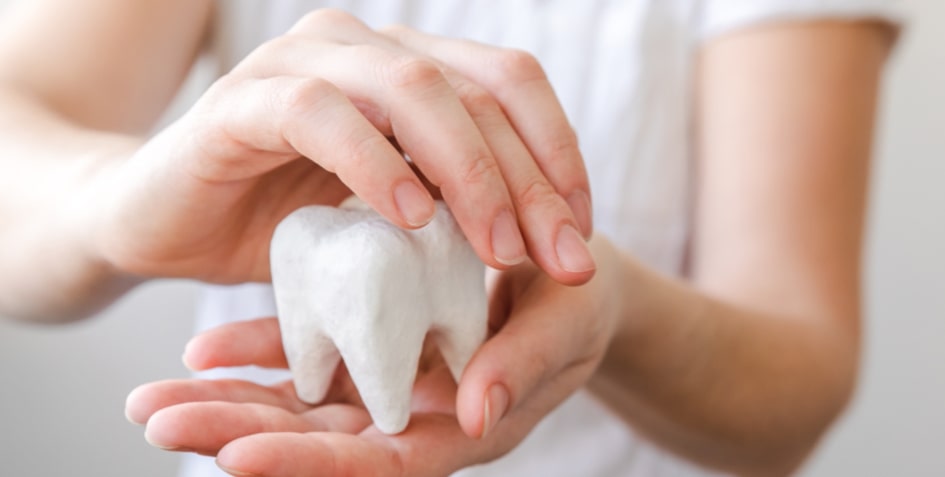 Published on 21.04.2023
Reading time 10 minutes
We all want to have beautiful, white and healthy teeth, but most of the time we only focus on the superficial side of the issue.
We brush our teeth, go to the dentist and hygienist regularly.
Did you know that there are some things you can do in your daily life to ensure that your teeth stay healthy forever?
How can I keep my teeth healthy?
In order to have healthy teeth, you must have a regular oral hygiene, which includes at-home dental care and professional cleaning. Nevertheless, these should not be the unique steps to maintain healthy teeth .
It's never too early or too late to get into the habit of keeping your teeth healthy. This habit determines the health of your teeth, just as the habit determines the health of your heart, lungs or kidneys. All of these organs are essential to sustaining your life.
An healthy smile
This is the result of many factors, including genetics and diet. However, our bad habits can have a big impact on our dental health. That is why it is essential to develop a good brushing habits and avoid developing unhealthy eating and drinking habit.
The dentists at your Rhône Dental Clinic have long preferred natural holistic teeth whitening methods to whiten their patients' teeth. This means that a combination of collagen production and hydrogen peroxide is used to whiten teeth and also ensure dental health.
Nowadays, patients are faced to various problems such as tooth decay and gum disease. Often, they do not realize where do they come from.
Tooth decay
It is a common factor in tooth decay. These cavities occur when the pH of a particular food or solution is below 7.0 and the sugar content is above 6%. These foods typically include, but are not limited to, chocolates, soft drinks, fruit juices, dairy products and various other acidic products containing sugar. If tooth decay is not monitored and treated properly, it can lead to severe pain, difficulty chewing food, tooth loss and surgery..
Do you need us to keep your healthy teeth ? During your consultation, your particular situation will be discussed in more detail. We encourage you to ask any questions you may have. If new questions arise after your consultation, please feel free to contact the clinic in Geneva. During the initial examination, we will be able to set up the treatment or treatments for your dental health. Moreover, we can define the treatment plan, the expected duration of treatment and the approximate cost.
Stop by our dental clinic for a visit, or call us at 022 310 50 77 to arrange a consultation
We see more and more acidity in our consumption patterns! Watch out for erosion of your teeth!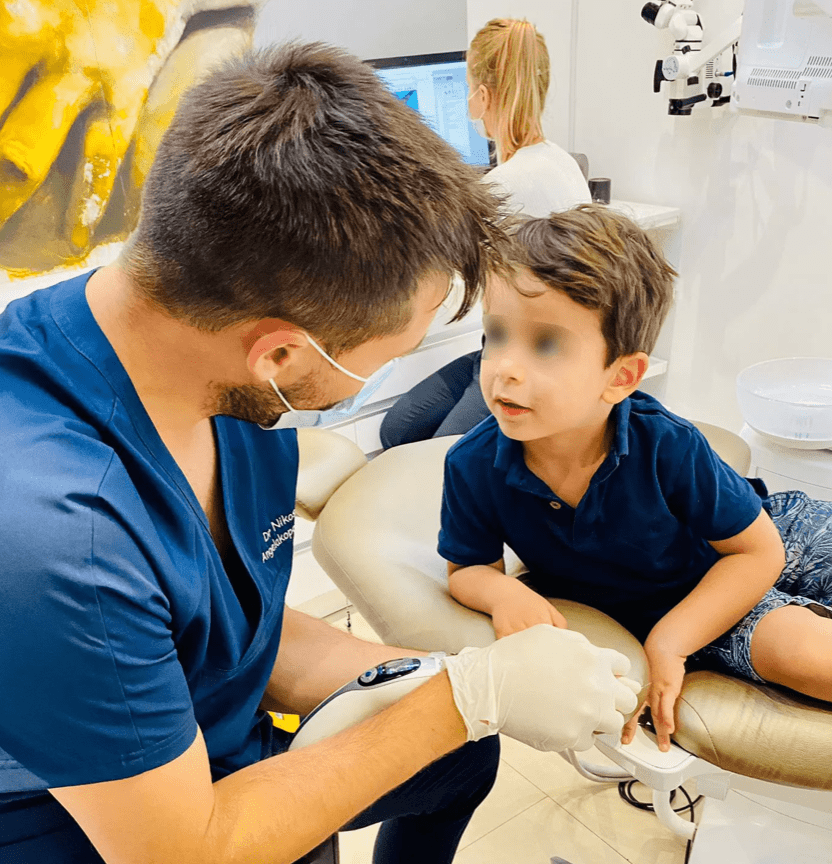 Children
Swallowing problems in my children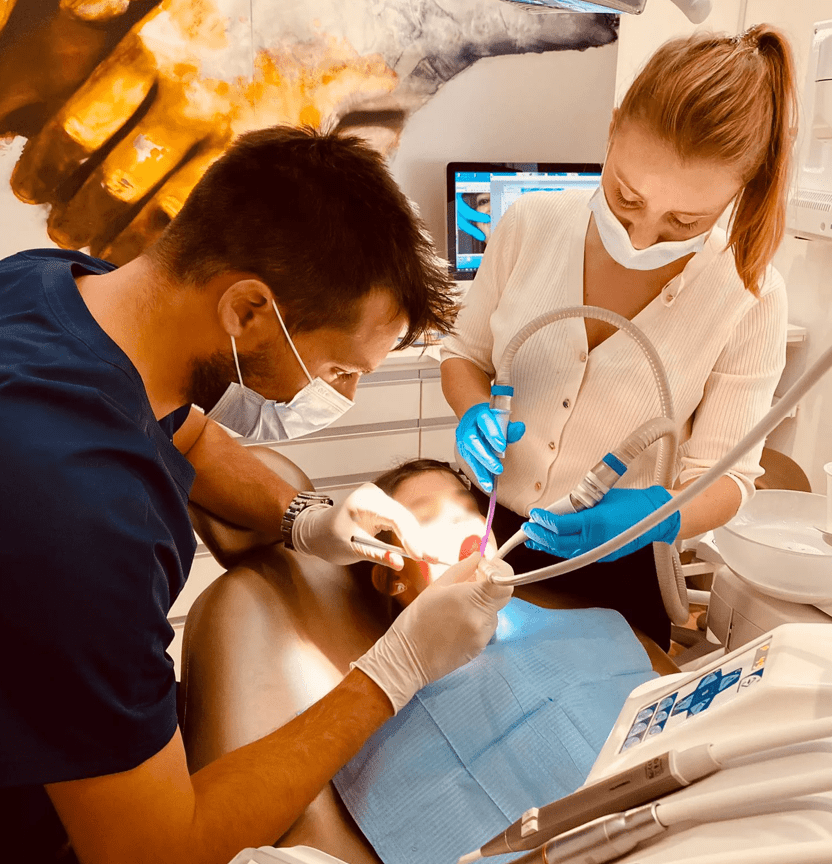 Children
How can I reassure my child before going to the dentist?