Decontamination of heavy metals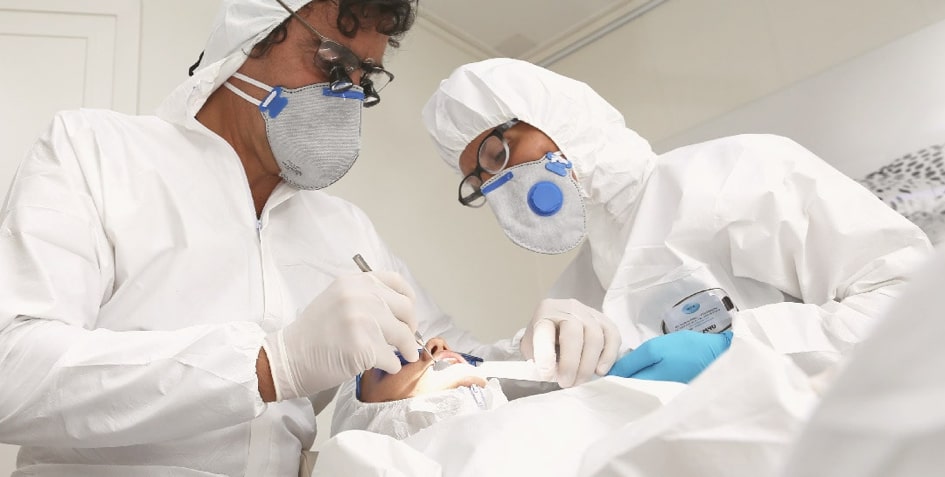 Published on 16.03.2023
Reading time 10 minutes
Do you have a persistent headache and can't figure out ? The answer may be linked to your teeth. Precisely  in your fillings. Yes, it's true and heavy metals are to blame.
Heavy metals in dentistry: symptoms and elimination
SYMPTOMS OF HEAVY METALS IN TEETH
The symptoms are increased drowsiness and loss of appetite, but also headaches and a metallic taste sensation. However, dental amalgam can generate more specific symptoms, such as :
Neuralgia;
Joint pain;
Digestive disorders;
Disabling migraines.
ELIMINATE FILLINGS
The removal process follows a very precise pattern involving the application of a rubber dam, a latex sheet linked to the teeth with hooks. It allows the dentist to isolate the tooth and create the ideal conditions for the endodontic surgical field. Once the dam is attached, the patient is invited to wear protective glasses to prevent parts of the amalgam  in the eyes and irritating them. To finish, immediately afterwards, the filling is removed using a vacuum cleaner accompanied by an appropriate irrigation system.
This type of filling has been used over time because it is cheap and durable. However, if we want to improve the lives of our patients ( their health and for the environment), it is important to considerate the use of biocompatible materials and a natural approach.
Do you need a heavy metal decontamination ? During your consultation, your particular situation will be discussed in more detail. We encourage you to ask any questions you may have. If new questions arise after your consultation, please do not hesitate to contact the clinic in Geneva. During the initial examination, we will be able to set up everything necessary for your dental decontamination treatment. Moreover, we can define the treatment plan, the expected duration of the treatment and the approximate cost.
Stop by our dental clinic for a visit, or call us at 022 310 50 77 to arrange a consultation
It is an important subject and Rhône Dental Clinic is validated by the American association iaomt which is essential.
Read another article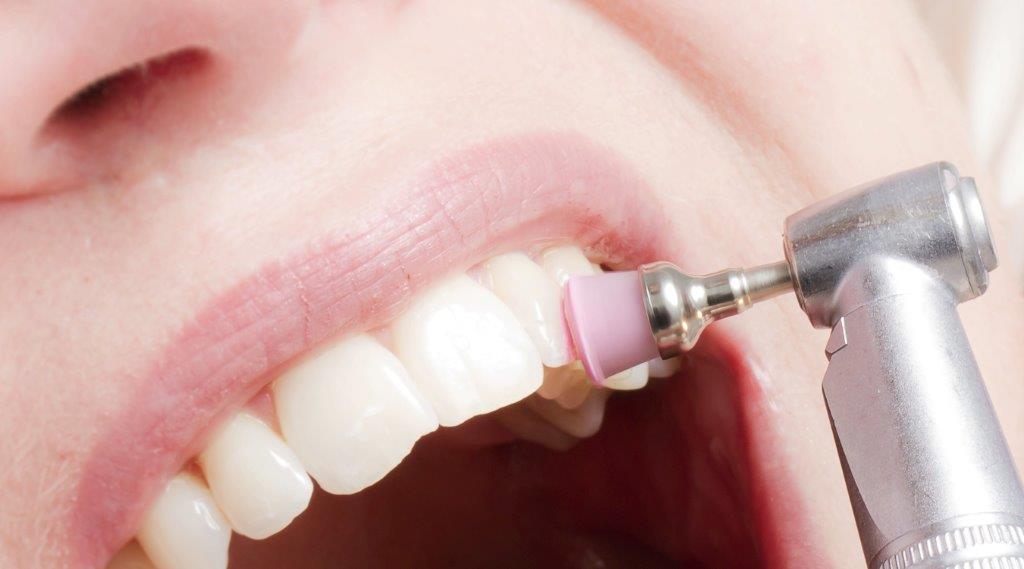 Our advices
Dental prophylaxis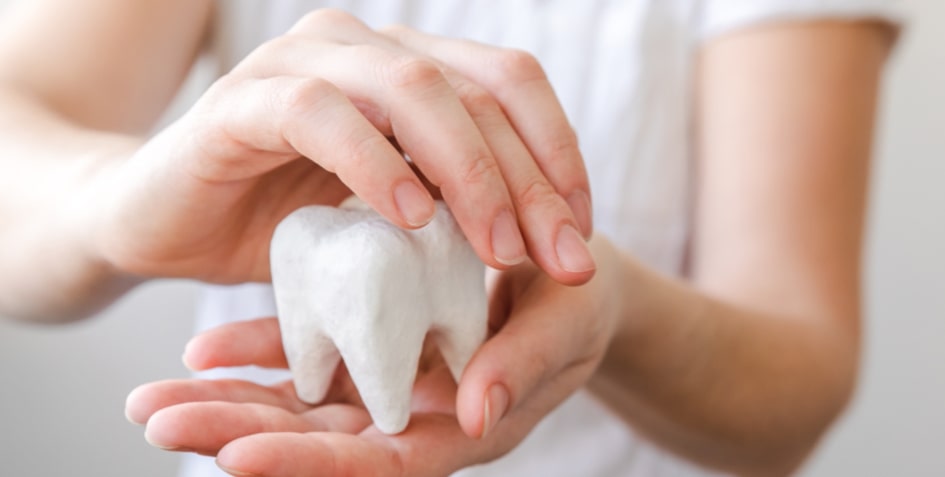 Uncategorized
Healthy teeth