Invisible brace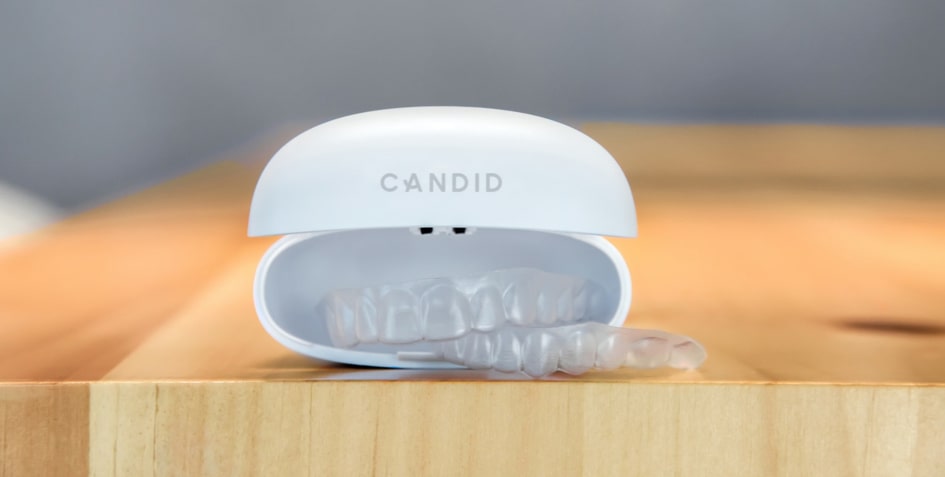 Published on 20.03.2023
Reading time 7 minutes
Do you have a child who needs braces and he or she has many questions about his or her appearance and the management of braces? The psychological aspects of orthodontics are an important factor in the success of the treatment. In 2023 even more than before, children do not want beautiful teeth, but they do not want the braces that their parents had! Our invisible braces are the ideal solution, they are completely invisible to the naked eye!
Easy to wear and easy to manage in consultation, our ALIGNER braces will no longer hold any secrets for you and your children!
Invisible braces
We have small invisible braces designed for children and adults. Thanks to it, you won't have to worry about those unsightly wires or brackets. Invisible braces are the perfect solution for kids who don't want to wake up with braces on their teeth.
Fully customizable, the appliance is suitable for all orthodontic cases. It is worn at night to hold teeth in place. It is suitable for both, children and adults.
How does invisible braces work?
Invisible braces are designed to move teeth with clear aligners. These trays slowly move the teeth as you go. Looking to improve the overall appearance of your smile? The Invisalign system can change the appearance of your teeth in just a few weeks, and you'll find that it's very easy to manage once you've had a consultation with one of our orthodontists!
Do you need us to start your invisible orthodontic treatment with aligners? During your consultation, your particular situation will be discussed in more detail. We encourage you to ask any questions you may have. If new questions arise after your consultation, please feel free to contact the clinic in Geneva. During the initial examination, we will be able to set up the creation of your invisible braces. Moreover, we can define the treatment plan, the expected duration of treatment and the approximate cost.
Stop by our dental clinic for a visit, or call us at 022 310 50 77 to arrange a consultation
Invisible braces are one of our major specialties. This system benefits from the evolution of artificial intelligence in our profession. We chose the Invisalign system which is for me the system which has the most data (14 million patients wear them in the world). This brand is the number one reference in this specialty. The other brands are simple copies, much less efficient. The Invisalign First system is valid from the age of 6, consult our specialist at the Rhone Dental Clinic for an opinion that corresponds to your child's case.
These systems are now reimbursed by insurance companies.
Read another article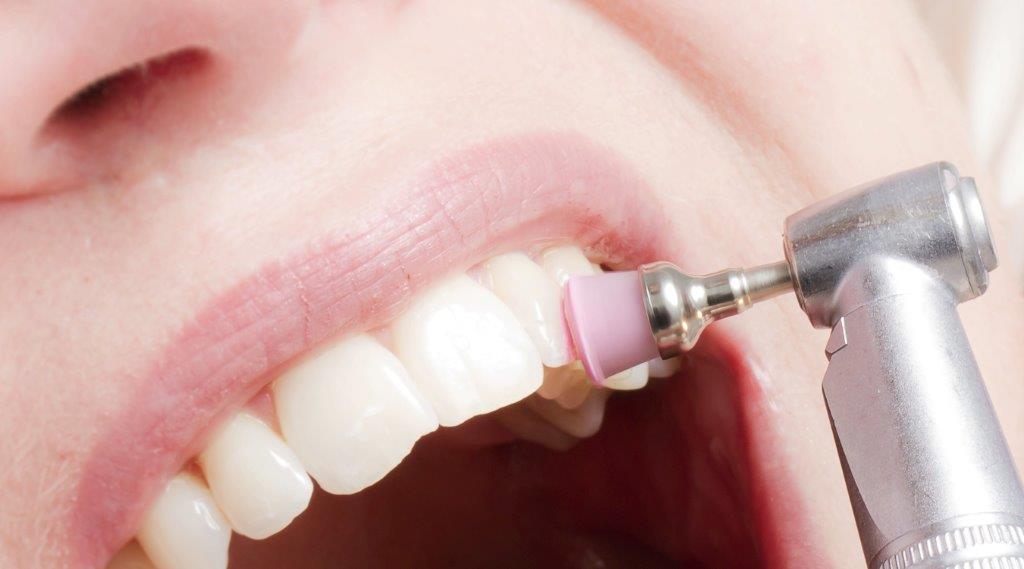 Our advices
Dental prophylaxis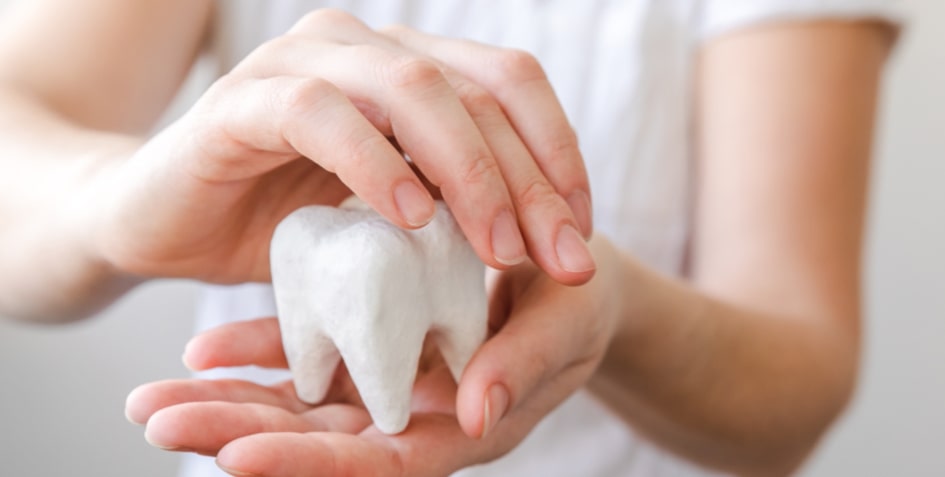 Uncategorized
Healthy teeth