Jawline contouring
Published on 20.03.2023
Reading time 10 minutes
Chin, cheekbones, jawline, all words that mean the same thing: the most prominent feature of your face. Whether you're looking for a small touch-up or a largest transformation, our article will help you identify the type of change you want and how to achieve it safely thanks to our cosmetic doctors.
Jaw injections
Jaw injections are a quick and an easy way to add volume to your jaw. The procedure is usually performed in the office, without anesthesia or hospitalization. The procedure only takes 30 minutes, but you can resume normal activity immediately afterwards.
What happens during jaw reshaping?
The jaw is reshaped using a needle, which is inserted under the skin. A cannula (a thin tube) is then inserted through this small opening to reach the bone. Hyaluronic acid is then provided into your upper and lower jaw, increasing the prominence of your facial features..
Post-remodeling of the jaw
Swellings
Pain, numbness and swelling around the ear and face for up to six months after the procedure.
Ready to take the plunge? Contact us to schedule a Jawline Contouring consultation! During your consultation, your particular situation will be discussed in more detail with our aesthetic physicians. We encourage you to ask any questions you may have. If any new questions arise after your consultation, please do not hesitate to contact the clinic in Geneva.
Stop by our clinic for a visit or call us at 022 310 50 77 to arrange a consultation.
The Rhone Dental Clinic offers you a unique expertise in facial aesthetics due to its double expertise in the beauty of teeth as well as in facial aesthetic medicine.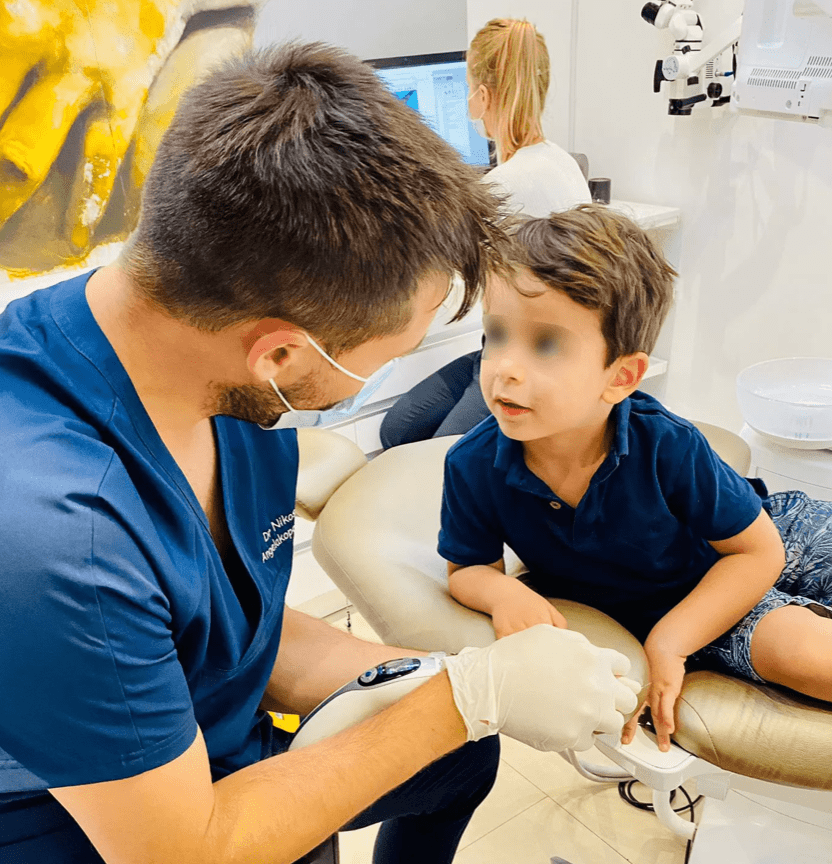 Children
Swallowing problems in my children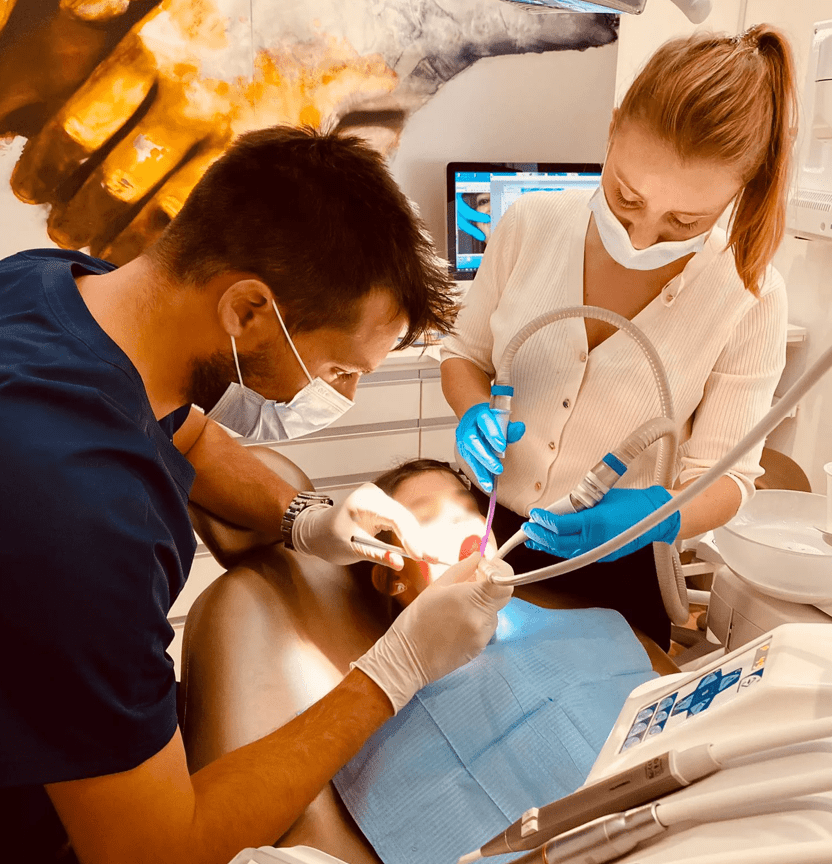 Children
How can I reassure my child before going to the dentist?