Lip filler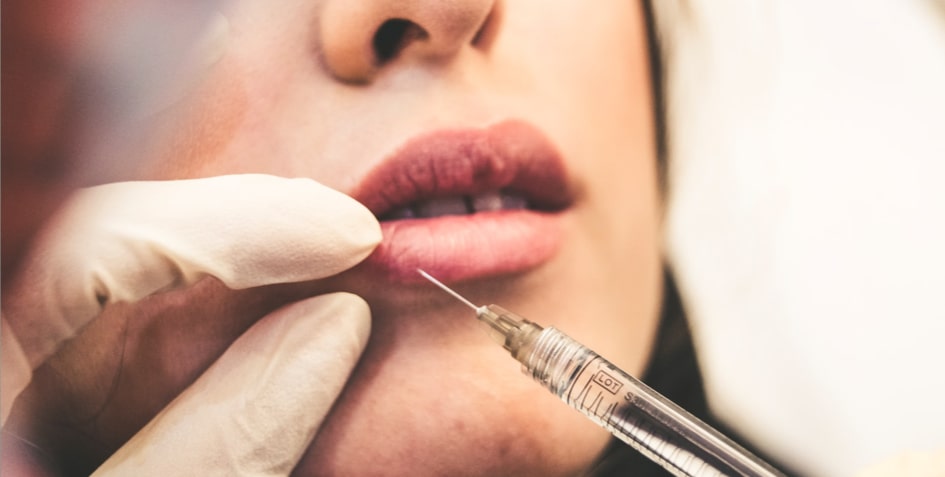 Published on 16.03.2023
Reading time 10 minutes
Lip filling is a common cosmetic procedure that can improve your appearance. Nevertheless, before you decide to undergo this procedure, it's important to understand what it entails, how long it takes, and its possible side effects. In this article, we will take an in-depth look at lip fillers, including the types of fillers available and how lip fillers are performed.
What are the most common types of lip fillers?
There are four main types of lip fillers: silicone, collagen, hyaluronic acid and fat. They differ in their composition and the results they can produce. Silicone is the most common type of filler used today thanks to its easy usage and lasts longer than other fillers. Collagen is another popular option due to its natural ingredients (human tissue), making it safe for people with allergies or sensitive skin! Hyaluronic acid is known for keeping the skin youthful by maintaining the balance of moisture levels in the body. It means that hyaluronic acid injections don't last as long as other types of fillers, but if you're looking for something temporary, this could be a perfect fit for your needs!
HOW IS LIP FILLING PERFORMED?
Lip filling is a procedure performed by a qualified physician at Rhône Dental Clinic that involves injecting a filler into the lips. Lip fillers are available in many forms. The procedure takes about 15 minutes and is usually performed under local anesthesia using a needle or cannula (a thin tube). The injectable product is injected into the skin of your upper or lower lip with a small needle; this causes swelling that lasts several days before fading naturally.
DOES LIP FILLING PERMANENT?
Lip fillers longevity depends on a number of factors, including the type of product used, age and skin type.
In general, lip fillers can last from 6 months to a year. This is an average length of time and varies depending on individual circumstances.
Some people need to have their lips filled every year or two due to a lose of volume over time, aging or sun damage (photoaging). Others only need a touch-up every two years if they are younger and have excellent skin quality and lip elasticity.
HOW LIP FILLER LASTS LONGER THAN OTHER FILLERS
Lip filler is a hyaluronic acid-based product that lasts from 6 to 18 months. It is injected into the lips, where it helps to correct lines around the mouth, as well as fill in wrinkles or volume loss associated with aging.
Lip fillers can be used to treat any area of your face !
LIP FILLER DIFFERENT FROM DERMAL FILLERS AND FAT INJECTIONS
Lip fillers are temporary and dermal fillers are permanent.
Lip fillers are used to improve the shape of the lips, dermal fillers can be used to correct wrinkles and other facial defects.
Fat injections are used to increase volume, lip fillers are used to improve the shape of the lips.
WHAT ARE THE POSSIBLE SIDE EFFECTS OF A LIP FILLER ?
Side effects include bruising, swelling, pain and bleeding. These side effects are temporary and can be treated with ice packs and anti-inflammatory medications.
Remember: lip fillers can be a safe way to improve your appearance.
You're wondering if lip fillers are right for you, and what type of filler would suit you. Lip fillers can help to create fuller lips by adding volume to the upper or lower lip tissue (or both). They are also known as dermal fillers or fat injections and work differently from each other in terms of duration and degree of correction.
Do you feel ready or prepared to start your Lip Filler service? During your consultation, your specific situation will be discussed in more detail. We encourage you to ask any questions you may have. If new questions arise after your consultation, please feel free to contact the clinic in Geneva.
Stop by our clinic for a visit, or call us at 022 310 50 77 to arrange a consultation
Rhône Dental Clinic offers you a unique expertise in facial aesthetics due to its double expertise in the beauty of the teeth as well as in aesthetic medicine for the face.
Read another article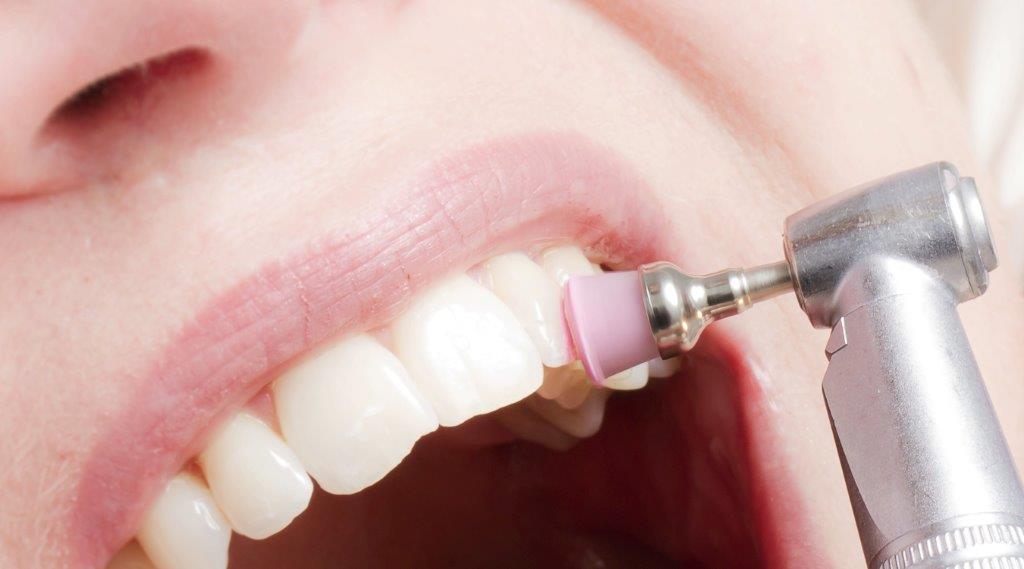 Our advices
Dental prophylaxis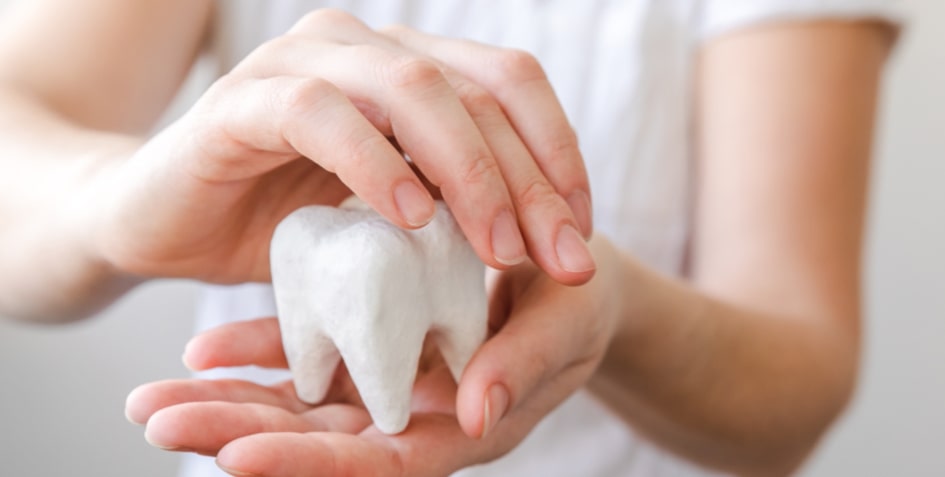 Uncategorized
Healthy teeth