A nice smile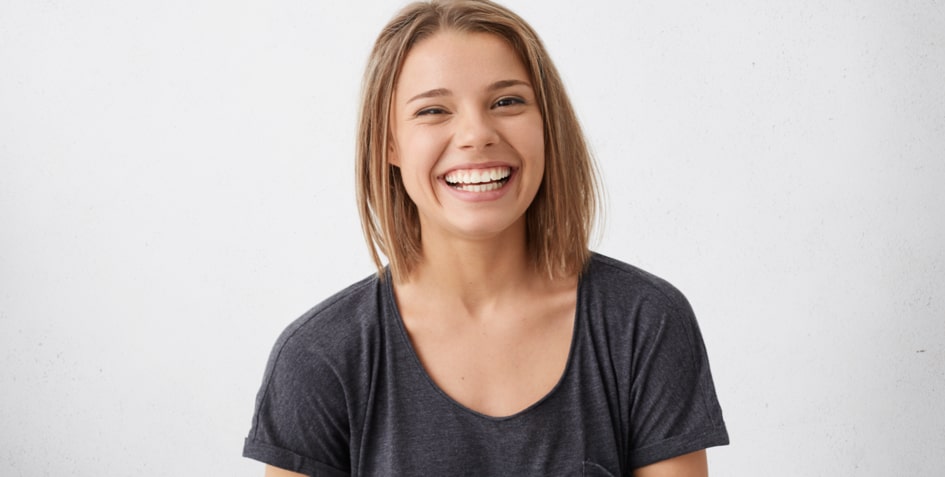 Published on 20.03.2023
Reading time 10 minutes
When we think about a perfect smile, we not only think about healthy teeth, but also the shape of the teeth, their position and even the condition of the gums.
A beautiful smile contributes to our self-esteem and social relationships.
How to have a beautiful smile?
More and more patients are coming to our dental clinic to get a beautiful smile. At Rhône Dental Clinic, our dentists will analyze your mouth and listen to you in order to get your best smile.
Dental aesthetics is responsible for studying and solving problems related to the harmony of the mouth, always ensuring, in turn, good functionality and oral health. In the western culture, the model of dental aesthetics is usually represented by a smile with clear teeth, gums of an appropriate position and a healthy color, as well as a perfect alignment with the teeth.
In the most common treatments in dental aesthetics, we can distinguish between those performed on the teeth and those applied to the gums.
For teeth, the most common cosmetic dental treatments are:
Tooth Whitening: To lighten the color of the teeth by several shades and there are different techniques. The most common are photoactivation teeth whitening and ambulatory bleaching.
Dental veneers: these are thin cosmetic veneers that cover the visible part of the tooth and are bonded to the outermost part of the tooth using a special resin. They are used to partially cover broken teeth, fill small interdental spaces, correct shapes, color…
Dental cleanings: they eliminate, thanks to specific instruments, the stains that have not been removed by daily brushing.
Speech therapy: In its many variations (such as invisible or removable), corrects defects and malposition of the teeth.
Gummy Smiles: Gum recontouring is sometimes used to treat the excessive visibility of your gums when you smile.
Do you need to redevelop your most beautiful smile? As always, it is recommended to put yourself in the hands of a dentist with knowledge of aesthetics, like the dentists at our clinic. After a thorough study and in collaboration with the patient, we will recommend one or more of these treatments to help you to get the beautiful smile desired. During your consultation, your particular situation will be discussed in more detail. We encourage you to ask any questions you may have. If new questions arise after your consultation, please do not hesitate to contact the clinic in Geneva. During the initial examination, we will be able to set up the necessary treatment to redefine your best smile. During this initial examination, we can define the treatment plan, the expected duration of treatment and the approximate cost.
Stop by our dental clinic for a visit, or call us at 022 310 50 77 to arrange a consultation
New technological tools (optical impressions, video, 3D examinations) allow us to offer you simulations that help you imagine the final result. We must especially listen to your wishes! Cosmetic dentistry often combines the roles of several specialists.
That is why I choose to have all the necessary specialists to perform cosmetic dentistry at the Rhône Dental Clinic.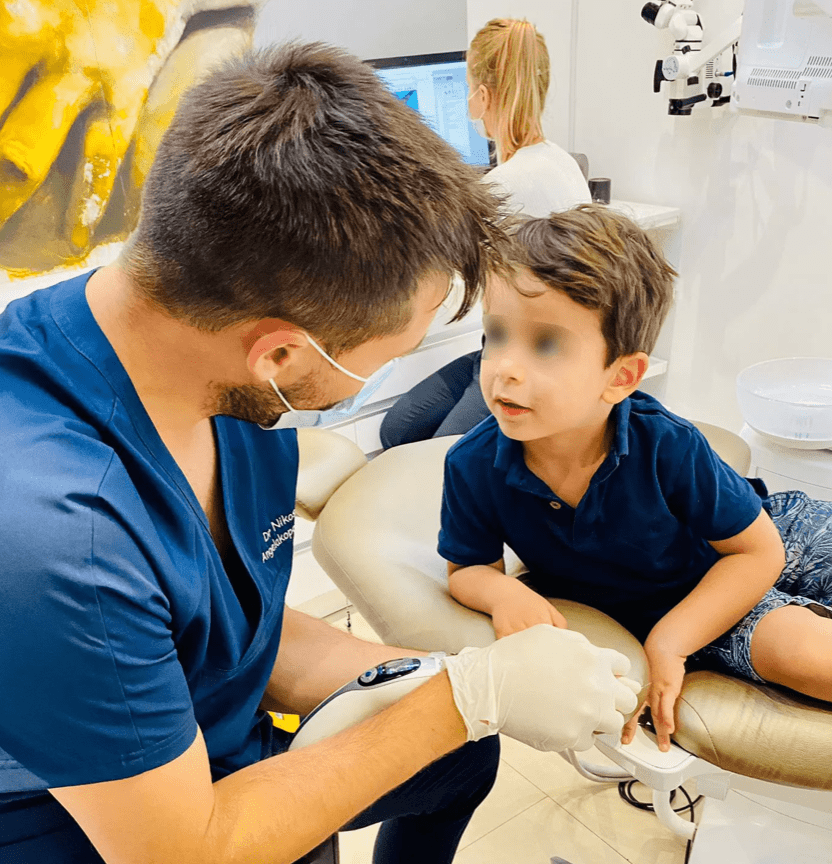 Children
Swallowing problems in my children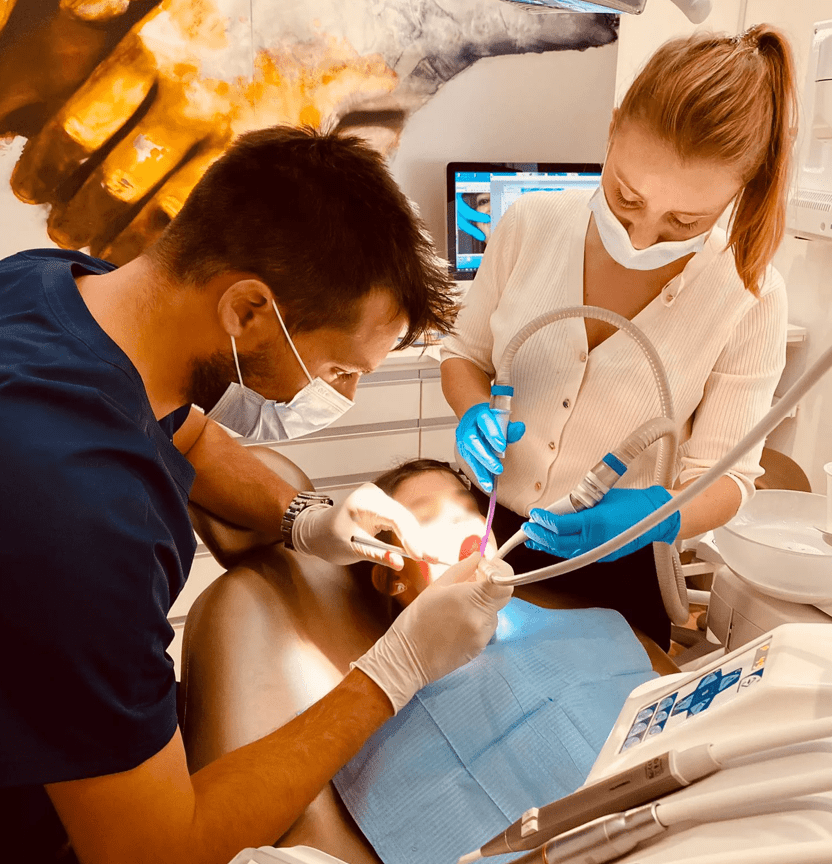 Children
How can I reassure my child before going to the dentist?