Platelet-rich plasma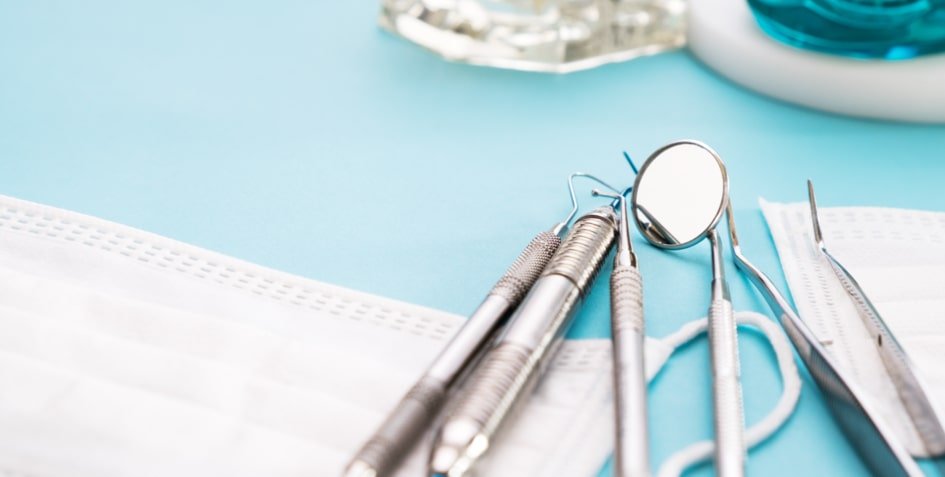 Published on 17.03.2023
Reading time 7 minutes
Facial prp (platelet-rich plasma) is an autologous injection (one's own blood centrifuged into two parts) that boosts cell regeneration and skin rejuvenation.
PRP: regenerative medecine
This method is very natural. It improves the appearance of the skin over the long term, slows down the aging of the skin effectively rather than simply filling in the folds.
The scalp prp such as the face prp, consisting to inject a portion of one's own centrifuged blood rich in platelets, growth factors and stem cells after centrifugation.
This technique limits all problems of rejection as well as allergies since it is autologous blood.
Benefits of prp
FACE
Reduction of dark circles
Faster healing
Reduction of wrinkles
Increase in collagen
SCALP
Limits hair loss
Increases hair mass
Stimulates hair growth
Do you want to know more about Platelet Rich Plasma? During your consultation, your particular situation will be discussed in more detail. We encourage you to ask any questions you may have. If new questions arise after your consultation, please do not hesitate to contact the clinic. During the initial examination, we will be able to help you make your choices and initiate your care. Moreover,we can define the treatment plan, the expected duration of treatment and the approximate cost.
Stop by our dental clinic for a visit, or call us at 022 310 50 77 to arrange a consultation.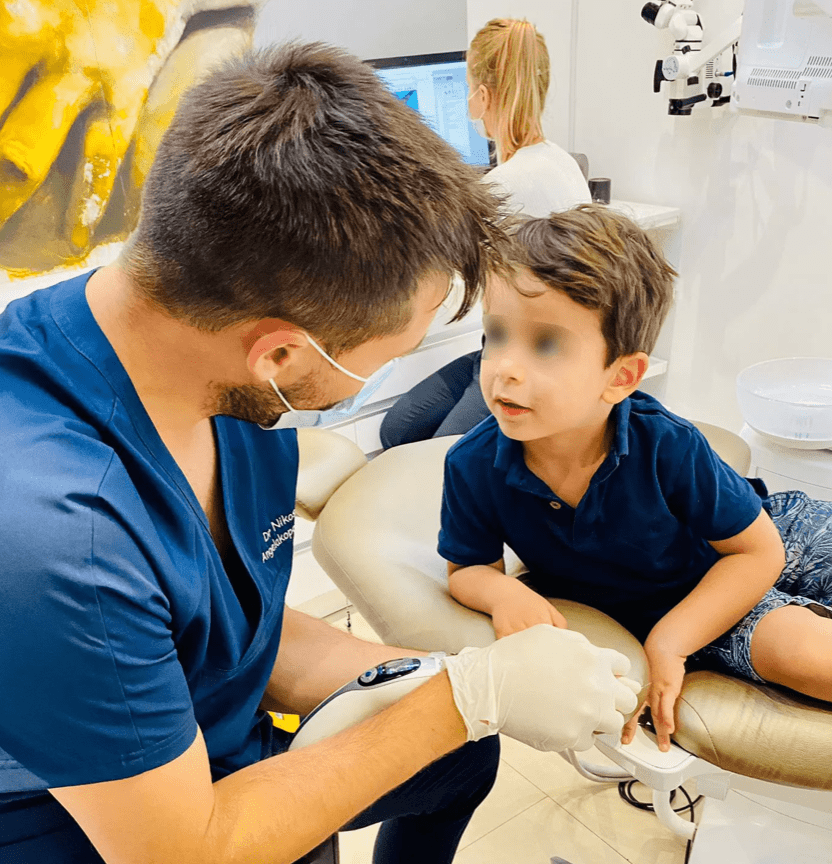 Children
Swallowing problems in my children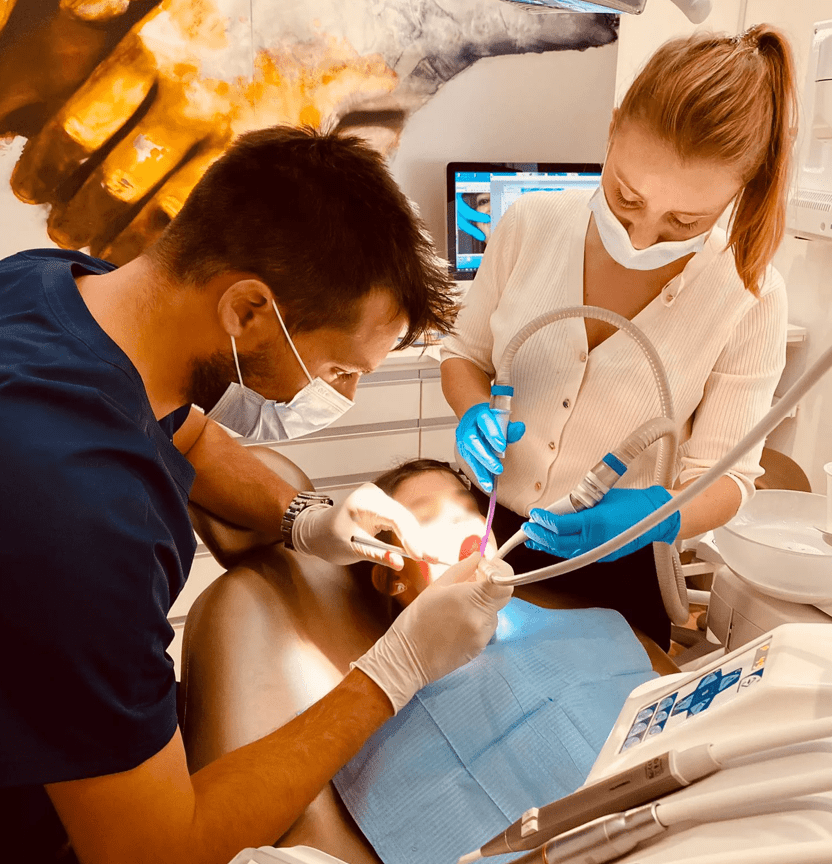 Children
How can I reassure my child before going to the dentist?