Discover the Rhône Dental Spa experience
In a world where conventional dental practices tend to be overly clinical, impersonal and intimidating, at the Rhone Dental Clinic and its dental spa experience, you will be warmly welcomed into a tranquil, modern environment with all the comforts and luxuries of a professional spa.
Whether it's the uncomfortable waiting rooms or the often detached nature of the service, few people seem to have positive associations with visiting an oral health professional.
The experience we offer is designed to give you a completely different view, designed to alleviate any dental anxiety you may be feeling.
Our aim is to meet your exact dental needs, and our entire service is designed to help you feel as relaxed, confident and in control as possible.
Why is our Rhône Dental Spa offer different from standard dentists ?
In a standard Geneva dental practice, you feel "like another patient". Nothing could be further from the truth at the Rhône Dental Clinic.
Forget the sterile and impersonal waiting rooms, they are replaced by our relaxing lounge with elegant furniture, oil paintings, a fireplace and waterfall music.
During your consultation, our highly trained cosmetic dental practitioners will take the time to listen to your needs and concerns and discuss the best options for improving your smile.
Our skilled team offers a holistic approach to dental care and provides the same procedures you would find in a traditional hospital setting, whilst including a selection of cosmetic and therapeutic treatments to help you feel your best before, during and after your treatment.
At Rhone Dental Spa we are always looking for the latest technology and practices in dental hygiene and care, ensuring that our clients can choose the latest and most effective treatments on the market.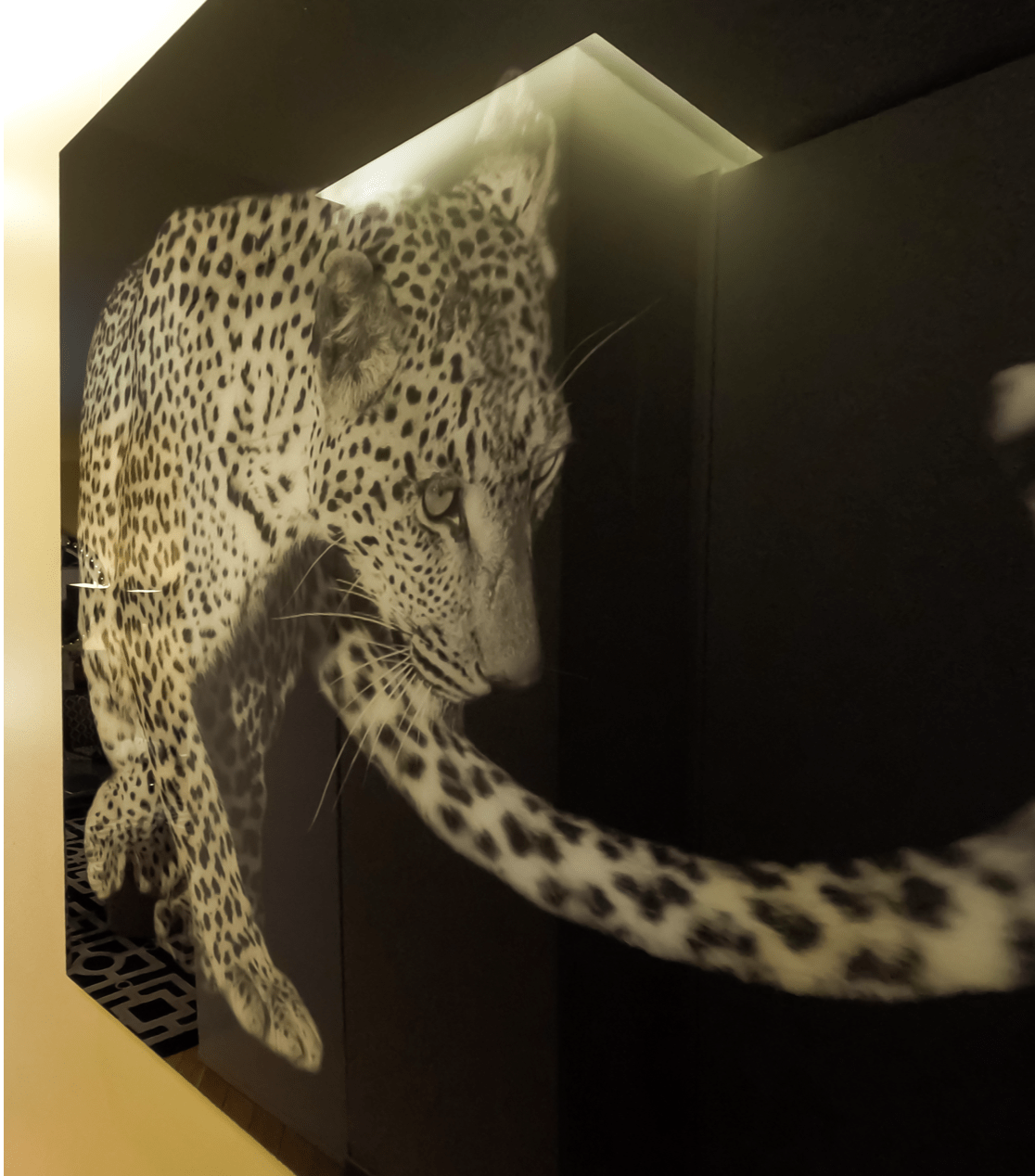 the services we offer for your well-being
Paraffin Hand Wax
Heated choker
Comfortable blankets
Shiatsu massage cushions
BOSE headphones
BOSE glasses
Music of your choice
Our Dental Spa service offers you the full spectrum of modern dentistry. We attach great importance to material compatibility and perfect overall hygiene.
We believe that everyone deserves to have a beautiful, confident smile, which is why we do our utmost to ensure that you leave with a dazzling smile.
Do you think a dental spa could relieve the nervous pinch you feel in a regular dental practice? Why not drop by the Rhone Dental Spa to meet our friendly, empathetic team and book an appointment?